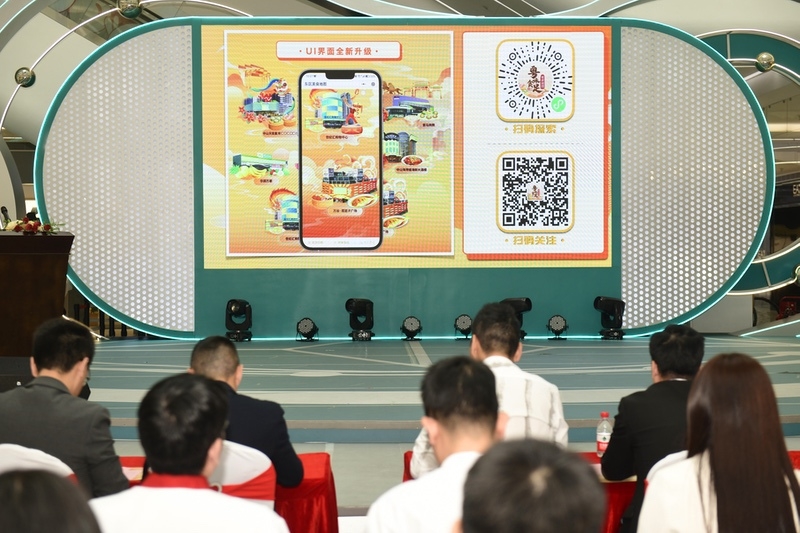 The launch ceremony of the 2023 East District Food & Drink Consumption Month & Food Map 2.0 was held on the afternoon of March 13.
East District this time invests more than a million yuan, organizing over 30 large catering enterprises, to carry out the Food & Drink Consumption Month campaign. Every Tuesday and Friday at 10:00 am from March 13 to 31, East District will distribute more than 20,000 food and beverage coupons in two types: "60 yuan discount for every 200 yuan spent" and "150 yuan discount for every 500 yuan spent".
In addition to daily catering consumption, East District also offered car discount coupons (12,000 yuan at most). Any consumer can obtain coupons to enjoy discounts at designated auto stores in East District.
At the ceremony, the East District Food Map 2.0 was unveiled. Consumers can view restaurants in key business districts with the WeChat applet. So far, more than 130 quality restaurants join the program.
At the ceremony, seven provincial "Cantonese Cuisine Chefs" were awarded the "Star Chef" medals.