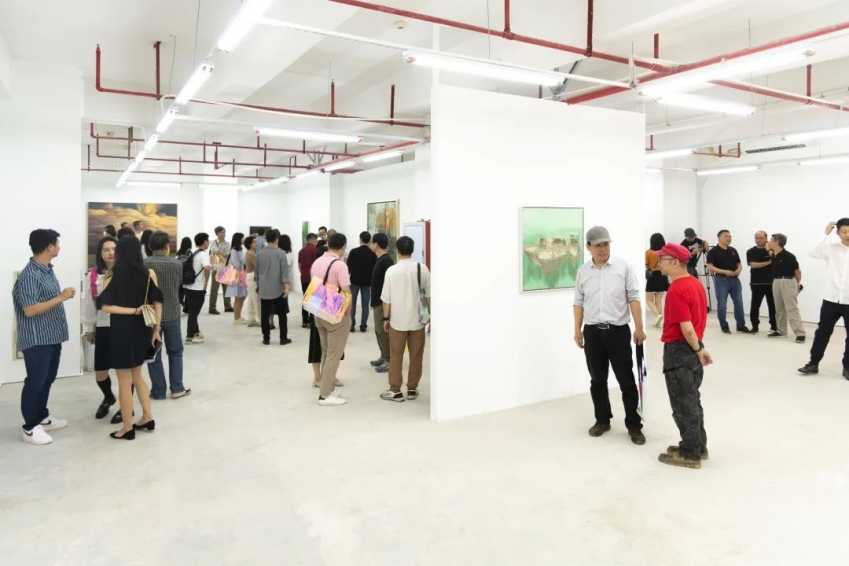 The 5th Zhongshan Contemporary Oil Painting Exhibition is now on display at Emerald Cove Art Space in Zhongshan.
A total of 71 paintings, including 60 selected from 153 entries by the organizer and 11 specially-invited works by local oil painters in Zhongshan, are put on show.
The exhibition will run till June 20.