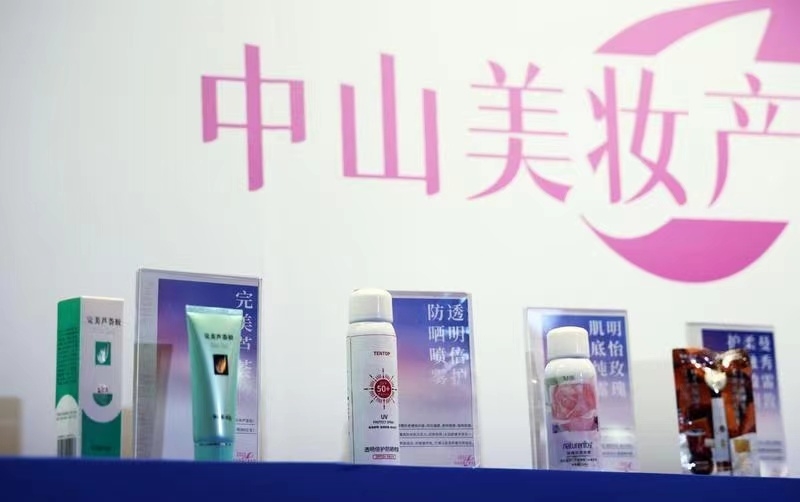 The 2023 Zhongshan Beauty Industry Conference was held on May 26. Industrial elites gathered in Zhongshan to discuss the R&D and brand building of the cosmetics industry among other topics, as well as to promote the development of the beauty industry.
At the conference, enterprises including B.C. Biotech, Nox Bellcow, Sinno and Tentop signed agreements with such institutions as Guangdong Pharmaceutical University, Zhongshan Torch Polytechnic, Shenzhen Winkey Peptide Research Institute, the Institute of Botany of the Chinese Academy of Sciences, Guizhou Medical University and the South China Institute of Collaborative Innovation under the South China University of Technology. Seven enterprises, including Zhongshan Zhaori Jiyan and Cassiey signed agreements to settle their new projects in Zhongshan.
In recent years, Zhongshan's cosmetics industry has seen stable development, with its annual output value growing by 25% from 10.4 billion yuan in 2018 to 13 billion yuan in 2022, ranking first among Zhongshan's prefecture-level cities.