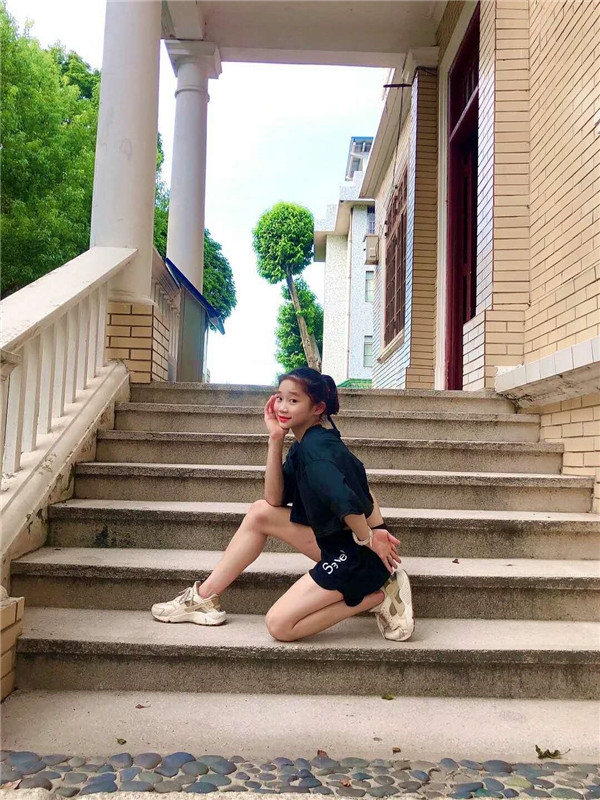 The women's team finals competition of the 2020 National Gymnastics Championship (NGC) concluded on the night of September 24. Liu Yongtong from Zhongshan and her Guangdong teammates won the women's team champion with a score of 214.800.
Cai Shengshun, a gymnastics coach of Zhongshan Sports School, witnessed Liu's talent and hard work in gymnastics from an early age as her first coach. In 2015, Liu Yongtong attended the Guangdong Vocational Institute of Sports (former Guangdong Sports School) for training. She joined the Guangdong professional gymnastics team in 2017.
Liu Yongtong has been training in Guangzhou this year. Affected by the epidemic, she only returned to Zhongshan and met her parents once since after the Spring Festival.
"After returning to Zhongshan in July to take part in the Senior High School Entrance Examination, she returned to Guangzhou to train for the National Gymnastics Championship." said Liu's father, adding that he put down all his work and went home to watch the live broadcast of the NGC finals.
He was extremely excited when he saw his daughter's team win the champion. "I hope she can achieve good results in the upcoming floor exercise individual final," Liu's father said with great expectations.