The Detailed Rules on Recognition and Supporting Incentives for Headquarters Enterprises of Zhongshan, which provide more explicit policy guidelines on headquarter enterprise recognition, qualification review, supporting incentives as well as on the application, acceptance, evaluation and departments that are responsible for the organization of implementation, have been rolled out recently.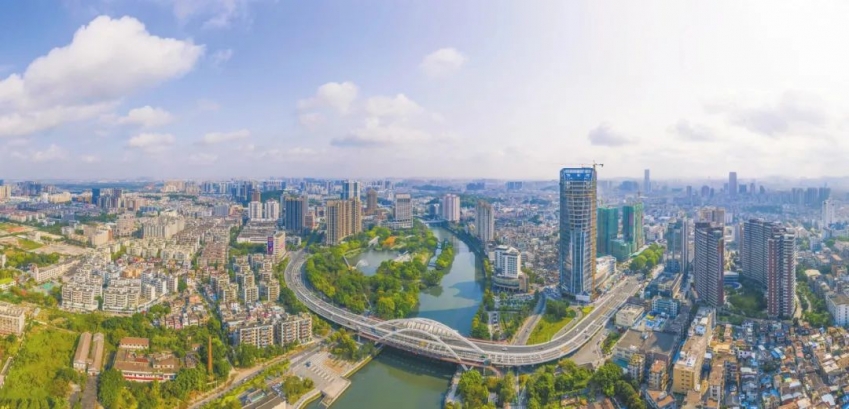 According to the Detailed Rules, "newly introduced enterprises" refer to enterprises that have moved from other cities and have been registered in Zhongshan for less than one year before the issuance of notice on application. "Local enterprises" are enterprises that have been operating continuously in Zhongshan for at least one year. Headquarters enterprises recognized in 2021 shall be categorized as local enterprises.
In terms of supporting incentives for headquarters enterprises, the new document further clarifies the application requirements, incentive standards and materials required for applying for settlement reward, recognition reward, business contribution reward, office subsidies, talent reward, school admission service and etc, as well as for the support in house purchasing, land use and finance.
There are 2 incentive schemes for enterprises eligible for the settlement reward.
Scheme A is applicable to all "newly introduced enterprises". According to this scheme, enterprises can receive a financial reward equivalent to 100% of the comprehensive benefits of the enterprises in the previous year in the first three years upon recognition, and 50% in the fourth and fifth years.
Scheme B provides a one-time reward and is only applicable to "newly introduced enterprises" identified through "direct recognition". Such companies can choose between Scheme A and B.
In terms of school admission, the document specifies that children of headquarters enterprise chairmen (excluding subsidiary companies) can be directly enrolled into municipal schools without taking up quotas allocated to enterprises.