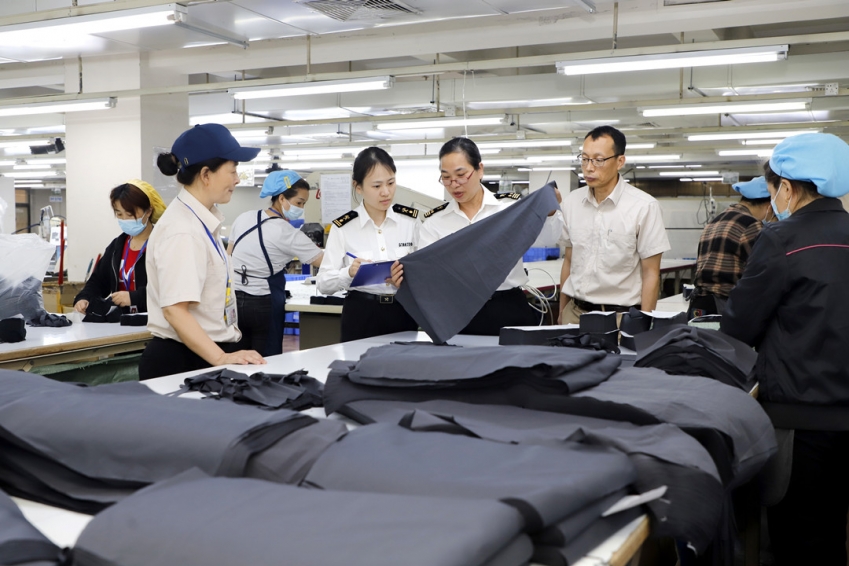 The Regional Comprehensive Economic Partnership (RCEP) has kept benefiting traders over the past year since it came into effect.
In the first quarter of 2023, the Zhongshan Customs issued a total of 812 preference certificates of origin under the RCEP to 88 enterprises in Zhongshan, up 114.8% year on year, involving over 184 million yuan worth of goods, up 96.4% year on year. The key export products include plastics and articles thereof, textile products, steel and articles thereof, leather products, bags and suitcases, and etc.
Since January 2, 2023, Indonesia became the 14th of the fifteen RCEP members to bring the RCEP into effect.