Four lotus seeds and a lotus embody the century-old friendship between China and Japan. Sun Wen Lotus, which has been passed down from generation to generation, has become the witness and bond of friendship between China and Japan, and also inspires many designers.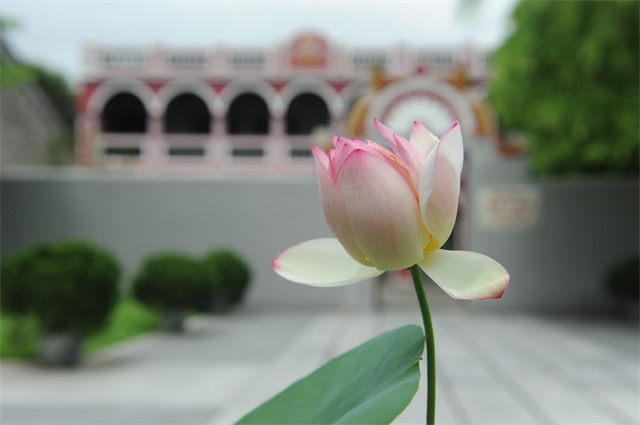 Lotus planted in front of the former residence of Sun Yat-sen. [Photo by Luo Lizhen]
The story dates back to over 60 years ago.
In 1959, Takatosi Tanaka, the sixth son of Takashi Tanaka, brought four brown lotus seeds to visit Dr Ichiro Oga, a lotus expert, in Nakashi Street, Fuchu City of the Tokyo Metropolitan Government. These four seeds were first given to his father Takashi Tanaka by Sun Yat-sen. "Dr Sun Yat-sen once asked me to make the lotus seeds flourish." Bearing his father's instructions in mind, Takatosi Tanaka decided to ask Dr Ichiro Oga to identify and cultivate these seeds and make them sprout and flourish.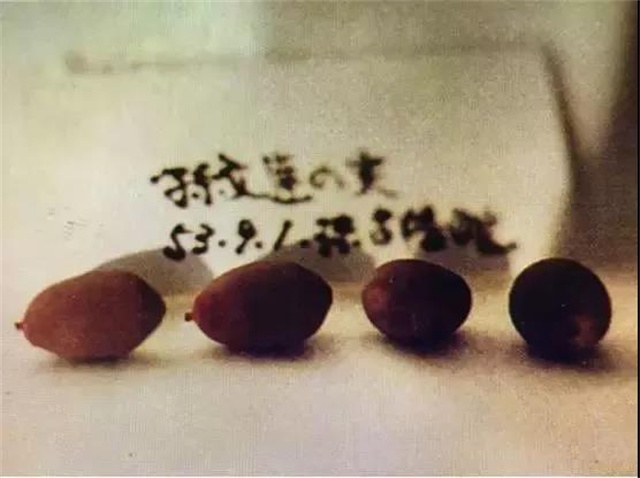 The four brown lotus seeds kept by Takatosi Tanaka.
Through the careful cultivation of Takatosi Tanaka and Dr Ichiro Oga, one lotus seedling survived in the end. It gradually grew into a lotus flower with 21 inverted reddish golden-bell shaped petals. To commemorate the friendship between Dr Sun Yat-sen and Takashi Tanaka, this lotus flower was named "Sun Wen Lotus" (Sun Yat-sen was also known as Sun Wen).
On the occasion of the 40th anniversary of the conclusion of the Sino-Japanese Treaty of Peace and Friendship, Shaxi Town in Zhongshan welcomed a special friend - the "Sun Wen Lotus" - in June 2018. After being kept in Japan for a hundred years, the "Sun Wen Lotus" finally returned to its hometown Zhongshan. Dr Sun Yat-sen may never have thought that the four lotus seeds sent to Takashi Tanaka as an expression of his gratitude would become the flower of friendship between the Chinese and Japanese people today.
The key concept of "Excavating and Promoting Sun Yat-sen Cultural Resources" was put forward in the Outline Development Plan for the Guangdong-Hong Kong-Macao Greater Bay Area. Regarding the development of cultural resources, a series of products themed around the Sun Wen Lotus were launched by the Museum of Dr Sun Yat-sen and Zhongshan Publishing's Hey Guangdong to demonstrate the century-old friendship embodying in the lotus in an artistic way and to tell the fascinating stories of Zhongshan to the world.
Sun Wen Lotus-themed Silk Screen Printed Scarf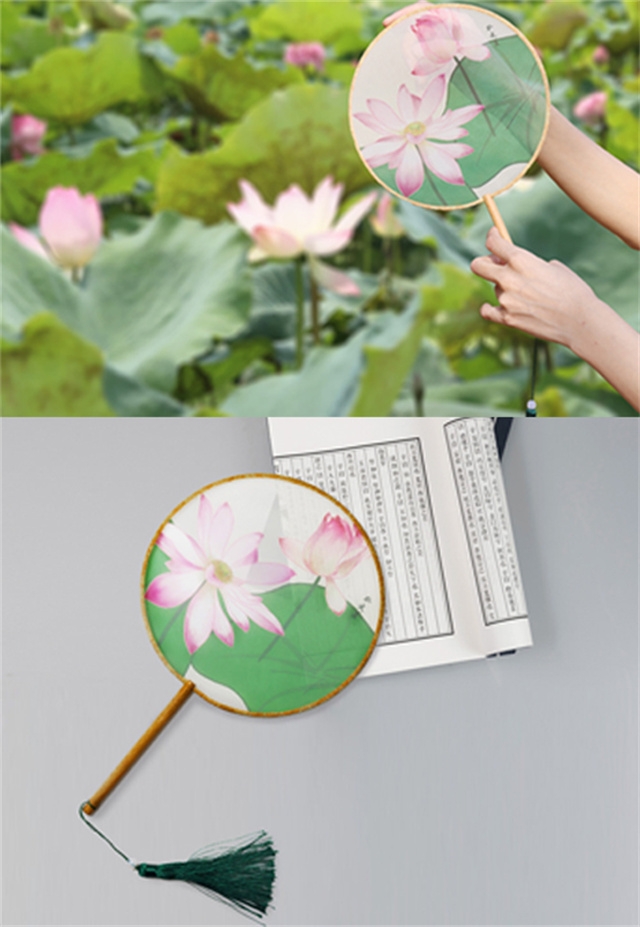 Imitation Hand-Held Round Silk Fan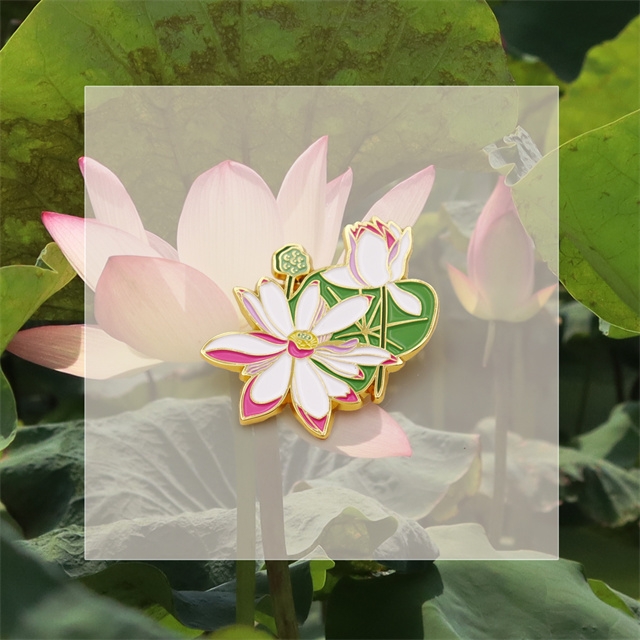 Metal Enamel Brooch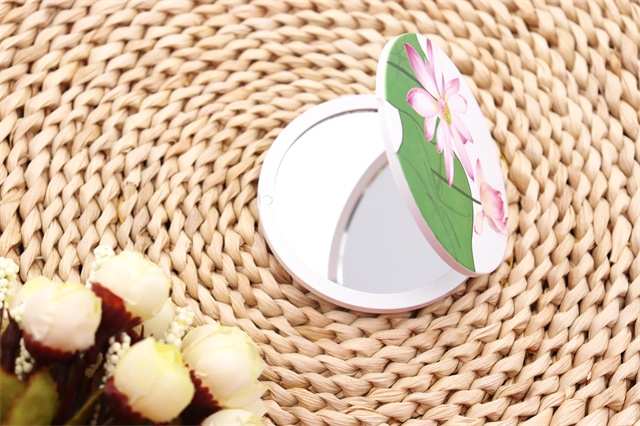 Two-Sided Makeup Mirror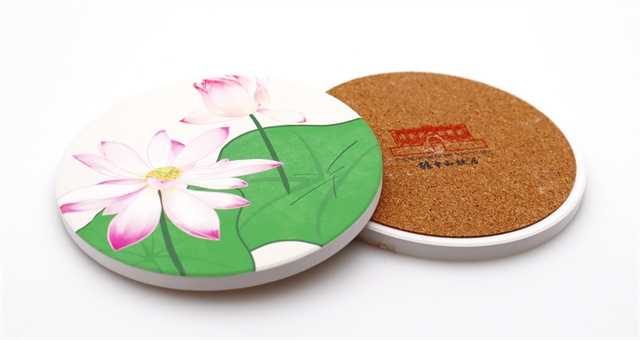 Soft Pottery Cup Coaster