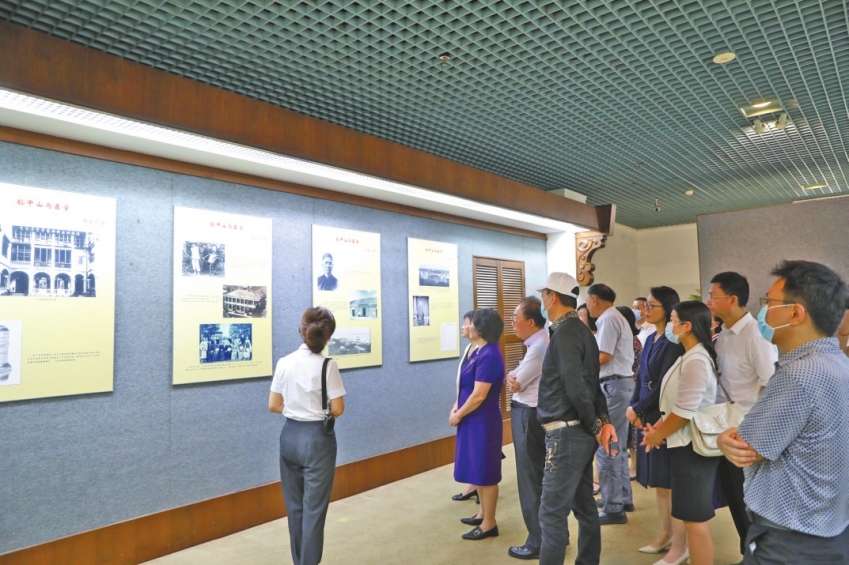 The "Sun Yat-sen and Medicine" exhibition opened on May 8 at the Museum of Dr Sun Yat-sen.
Sun Yat-sen was a great forerunner in the democratic revolution in China. He studied medicine in his early years, and later worked as a doctor in Macao, Guangzhou, Xiangshan and other places.
This exhibition gives a systematic review on Sun Yat-sen's life from being a doctor of the people to a doctor of the country through cultural relics and historical pictures. It also recalls the contributions made by Sun Yat-sen and his followers to national independence, social progress and people's happiness in modern China.
The exhibition is free for the public and will last from May 8 to June 3.