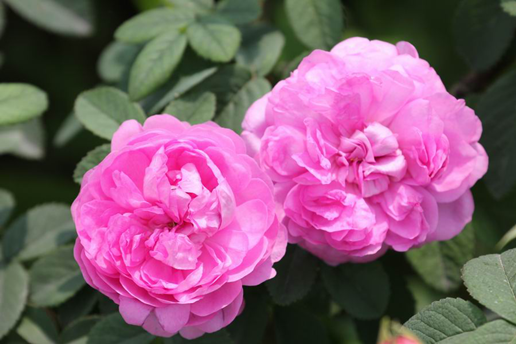 uwei flower (wild rose) 
The 2015 Tuwei culture festival is launched in Xiaolan Tuwei Specialized Cooperative on 15th March. In addition, various activities related to Tuwei, including art performance, photography competition and exhibition of literary and artistic works, will be held in the following four months to enrich the Tuwei cultural connotation. According to the sponsor, Tuwei culture in Xiaolan has planned to apply for the municipal intangible cultural heritage with its long history.
Tuwei is a rare ancient wild rose species which boasts with its beautiful flowers, now preserved and planted mainly at Xiaolan, Zhongshan.