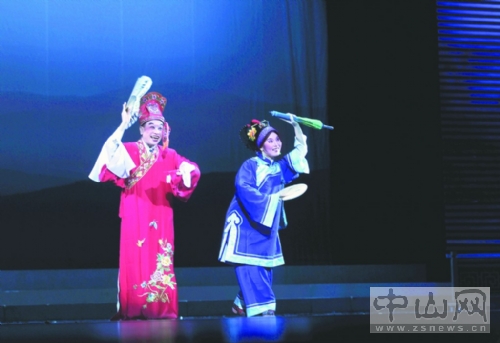 Chaozhou opera "Yang Ziliang's marriage".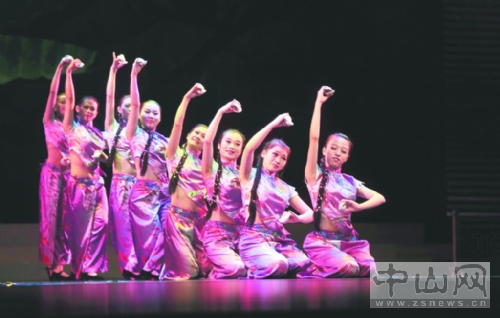 "Beihua Dancing" is a traditional Hakka dancing.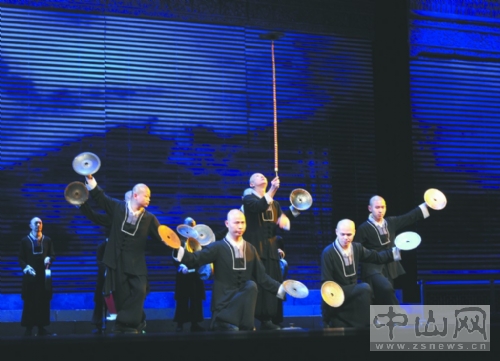 "Mat Lion dancing" is inherited by the monks for over 1,000 years.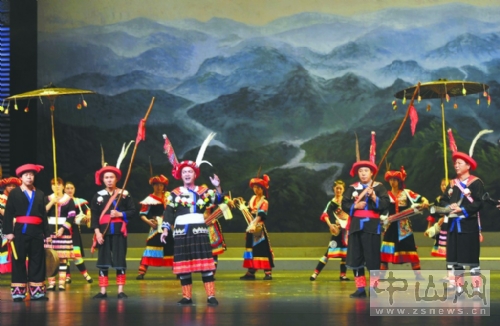 "Song Playing Hall of Yao Nationality" is popular in Liannan Yao Autonomous County.


"Rolling Golden Dragon" is originated in Shanwei.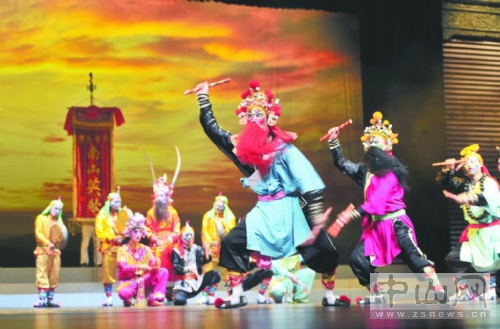 Traditional dancing "Puning Ying Song"
The tour of 2014 Guangdong Intangible Culture Heritage was held in Zhongshan Culture and Arts Center on the evening of 22nd and it is the first time such kind of show performed in Zhongshan. About 1,000 audiences watched the wonderful performance, including representative works, six national and three provincial Intangible Culture Heritage items, which reflects various traditional cultures in different places.