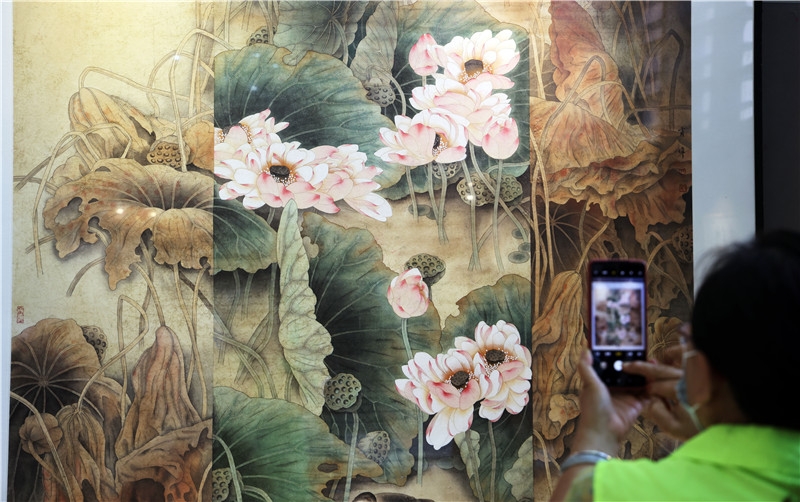 The Zhongshan Hunanese Artist Exhibition, jointly sponsored by the Zhongshan Cultural Center and Hunan Chamber of Commerce in Zhongshan opened in the Zhongshan Cultural Center on the afternoon of August 10.
More than 80 works by 11 Hunanese artists residing in Zhongshan are on display, covering literature, art, calligraphy, design, ceramics and other categories.
The exhibition will last until August 20.