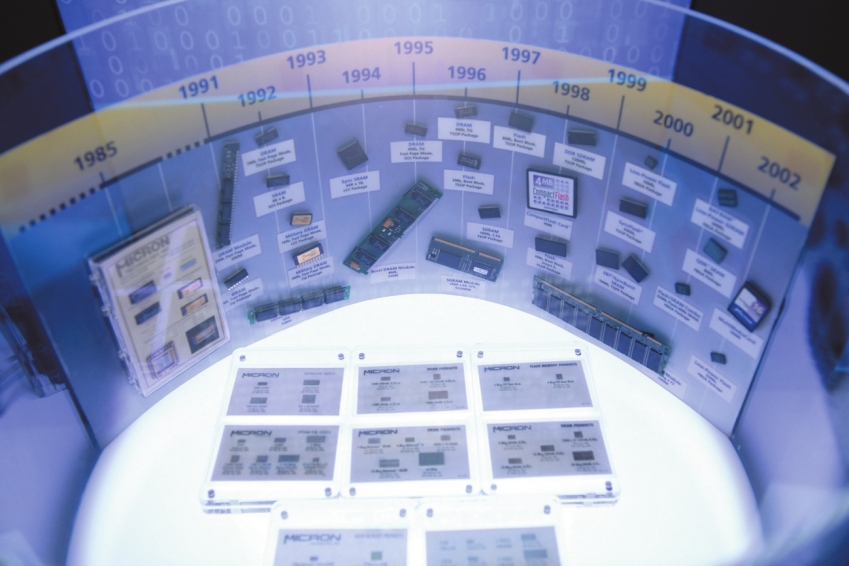 The Storage History Museum, which was built by Shenzhen Longsys Electronics Co Ltd's Zhongshan subsidiary, settles in Zhongshan's Tsuihang New District. It is a combination of storage product collection and display, academic research, cultural exchange and other functions.
The museum is a four-story single building, with a land area of about 1,300 square meters and a construction area of about 5,000 square meters. There are three special exhibition areas, a temporary exhibition area and a lecture hall inside. The museum is built to present the complete development and revolution of storage technologies and applications.
The museum also has many other special collections, including an iron music box from the 1890s, the UNIVAC computer console, a first-generation Apple computer motherboard, space shuttle memorizer and so on.
To improve the public's interest in the history of the storage industry and deepen their understanding, the Storage History Museum will organize many different theme cultural activities.