The museum is the soul and the genetic vault of culture of a city. The brand new Zhongshan Museum that is highly anticipated will open to the public on May 18, also International Museum Day.
The museum is located at No.197 Sunwen Middle Road, diagonally opposite Sun Yat-sen Memorial Hall. Today's building complex features the Republic of China-period and contemporary architecture styles. It includes the former Zhongshan Museum, the former site of the 139 Guest House, Zhongshan Radio Museum, the former residence of Zheng Zaoru and the newly-built Zhongshan Museum and Overseas Chinese History Museum of Zhongshan, with a total construction area of 25,000 square meters, of which 21,000 square meters were newly built.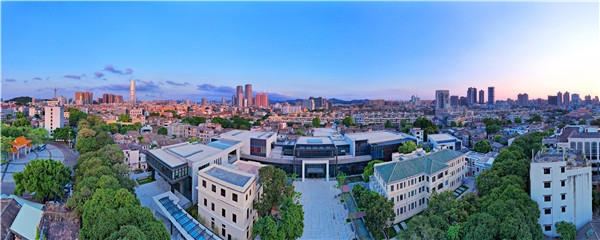 Overlooking the Zhongshan Museum building group.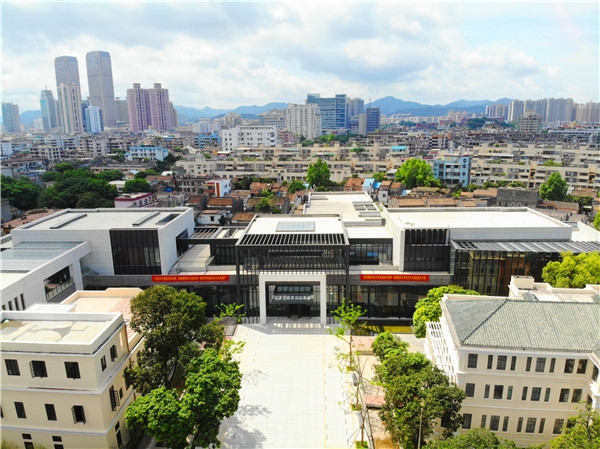 Exterior of the new Zhongshan Museum.
Interior of the new Zhongshan Museum.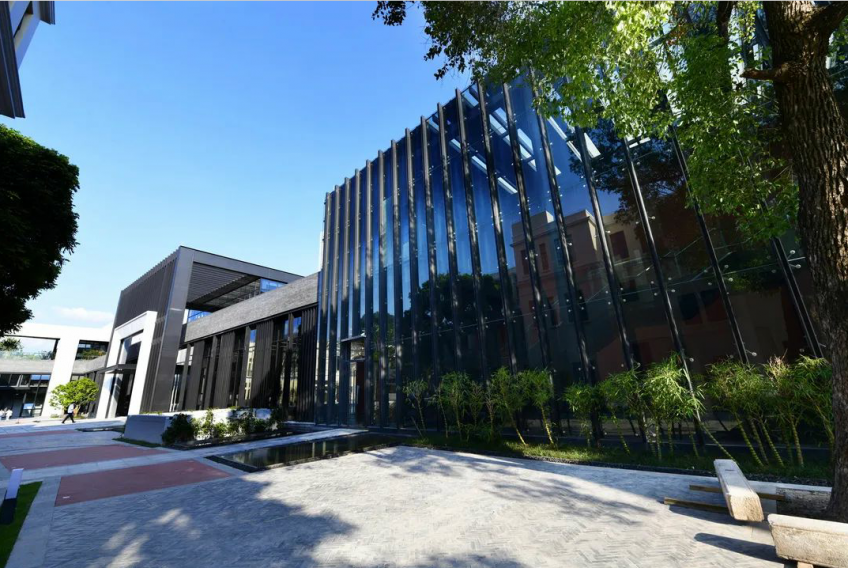 Main parts of theZhongshan Museum building group.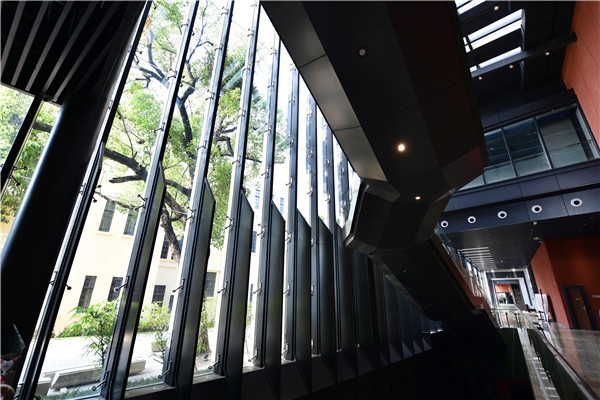 Buildings in the museum group blend with each other.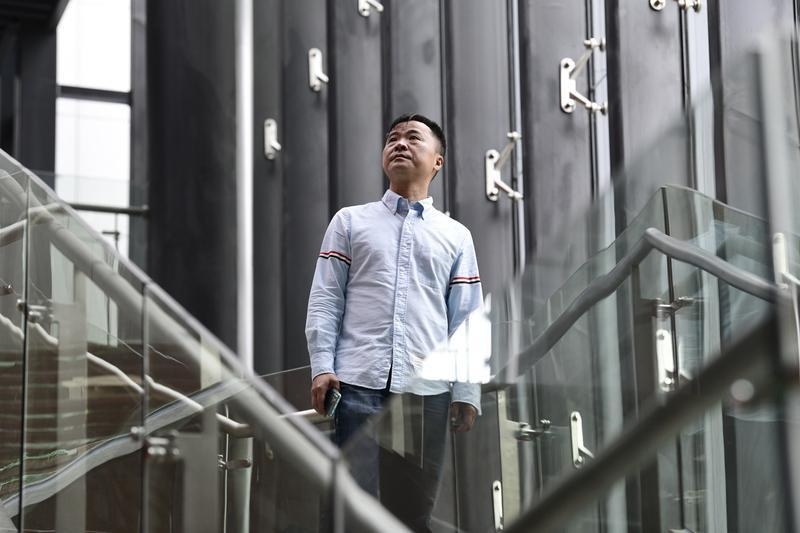 Fang Xiongwu, architectural designer of the new museum.