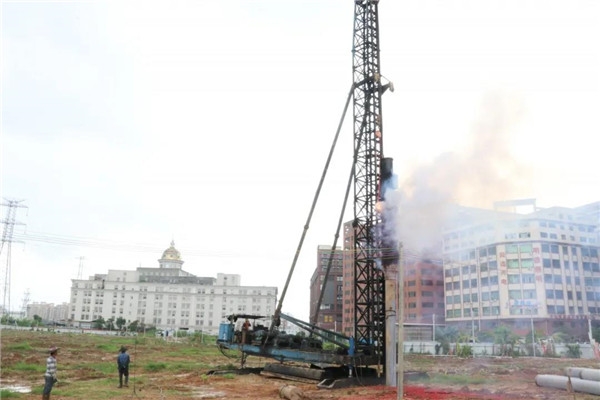 The commencement ceremony of Domy Chemical's new industrial park, one of Zhongshan's key projects, was held on September 22 in Henglan Town.
The new industrial park covers an area of 63 mu (4.2 hectares) and will build domestic advanced semi-automatic and fully automatic production lines for toothpaste, toothpaste casing, toothbrushes, shampoo, shower gel, and other daily hygiene products. The total investment of the project is about 400 million yuan, and the expected annual output value is 680 million yuan after it is put into operation, with 43.88 million yuan in expected generated tax revenue.
In 1999, Domy Group (Hong Kong) invested 80 million yuan to establish Zhongshan Domy Chemical Co Ltd, making it one of the group's core production bases globally. Domy Chemical integrates market research, product research and development, fine manufacturing and marketing services, and is committed to personal hygiene care with oral care as core, it develops more than 1,000 new technologies every year on average.