With September comes a sense of autumn. It is a good choice to tour around Sanjiao Town for a delightful family trip.
Diyin Lake Eco-tourism Resort
The Diyin Lake Ecotourism Resort is famous for its Nordic-style design, which combines Oriental aesthetics with European architecture.

A panoramic view of the Tianjiashe Eco-farm.
A panoramic view of the lakeside log cabin area.
Covering an area of nearly 1,000 mu, Diyin Lake is an ideal natural habitat for birds due to its high-quality water and diverse flora.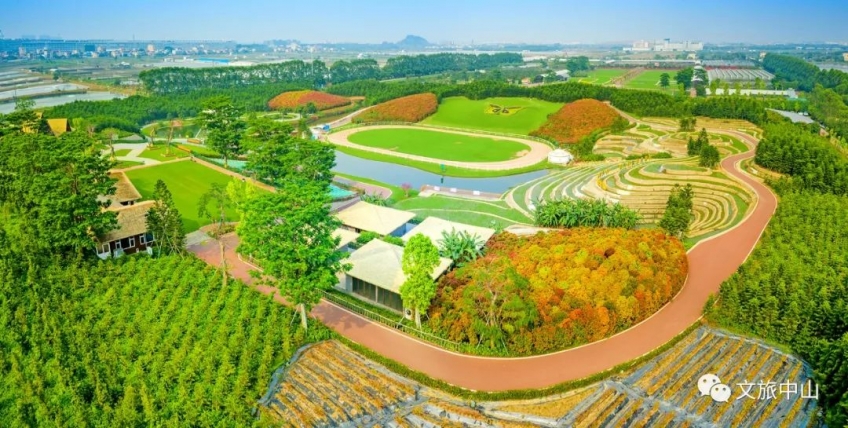 Incredible water and verdant paddy fields are connected to the sky, stretching endlessly.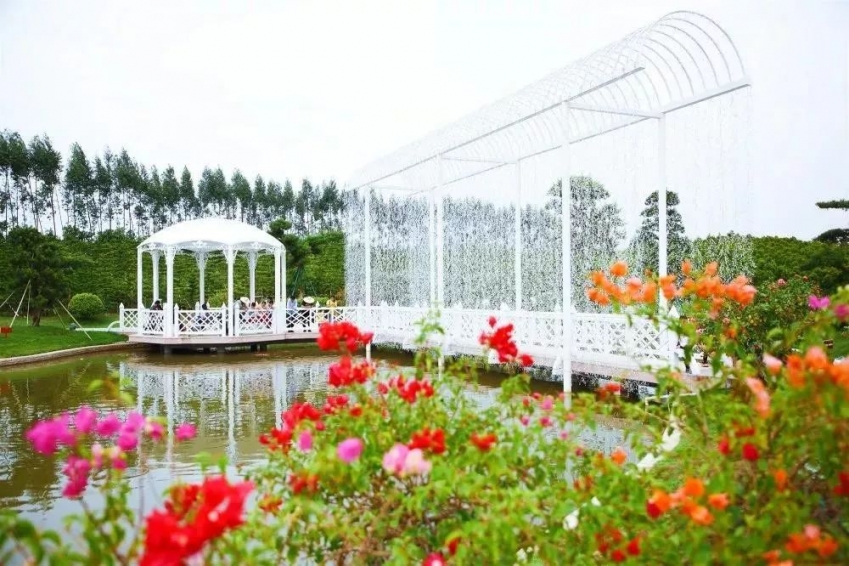 There are entertaining facilities for different activities, and, also adorable pets.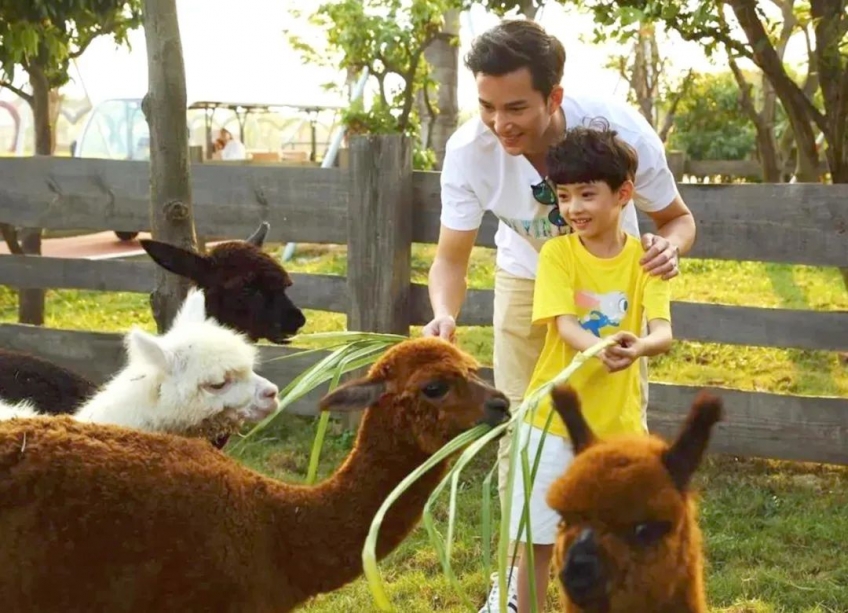 Xiangshan Study in Sanjiao Park
The Xiangshan Study is located within Sanjiao Park in. It covers a total area of 280 square meters and houses a collection of 5,000 books.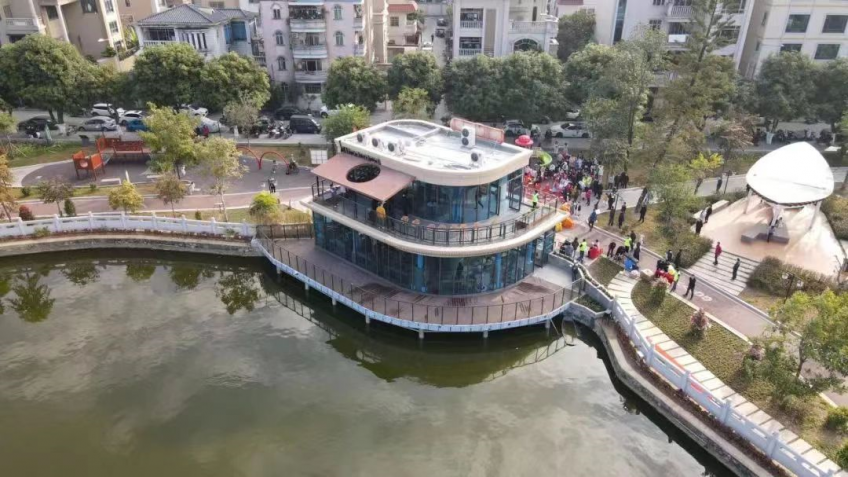 Elements of Sanjiao Kirin Dance, a provincial intangible cultural heritage item, and paperflowers (or bougainvillea glabra), the town flower of Sanjiao, are incorporated in the design of the venue. A waterside platform with reading tables and chairs is built over the lake.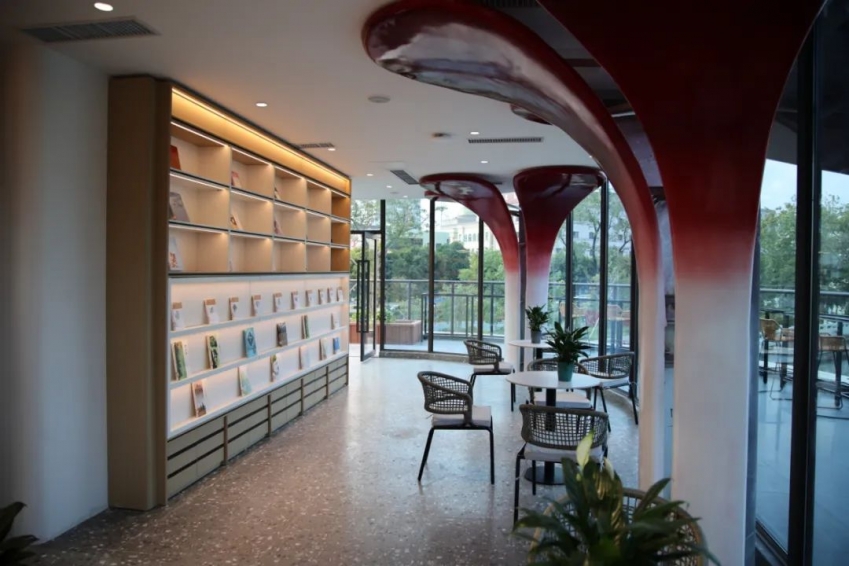 In Sanjiao, the Carp Mountain Wetland Park and the Golden Carp Bay Wetland Park are two places you don't want to miss.

▲The Carp Mountain Wetland Park
▲Golden Carp Bay Wetland Park