Route: Huachuang Farm - Specialty Fruit Tourist Areas - Salty-water Song Cultural Park in Xinhe Village - A taste of Dan delicacies in Dachongkou - "Fishing Harbor" night market
1st Stop: Huachuang Farm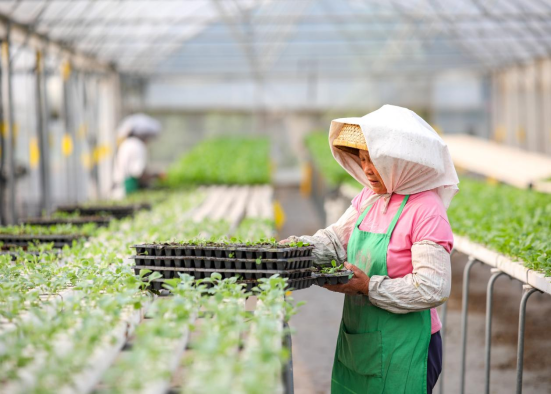 Located in Yuzhou Village, Tanzhou Town, the 138-mu Huachuang Farm is the largest, quality growing base for hydroponic vegetables in Guangdong Province. In addition to a production tourism park, it also features an orchard, a CS battlefield, a hands-on farming area, and others.
2nd Stop: Specialty Fruit Tourist Areas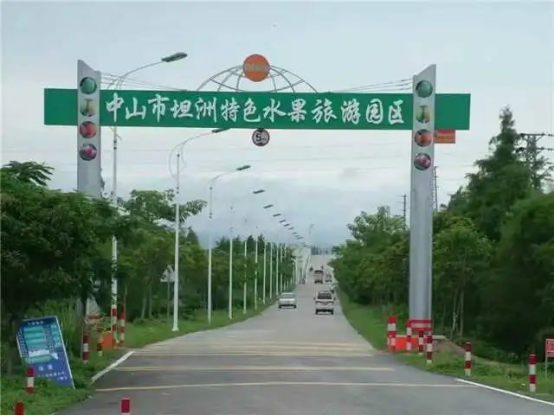 Tanzhou Town is known as a hometown of specialty fruits in Guangdong. The specialty fruit tourist areas are scattered across Yuzhou and Xinhe villages, with around 600 fruit farms of all sizes.
3rd Stop: Salty-water Song Cultural Park
The park combines such Tanka elements as rivers, fishing boats, wharves and fishes. Cultural shows and sightseeing and recreational facilities together make the park a place worth visiting.
4th Stop: Enjoy seafood in Dachongkou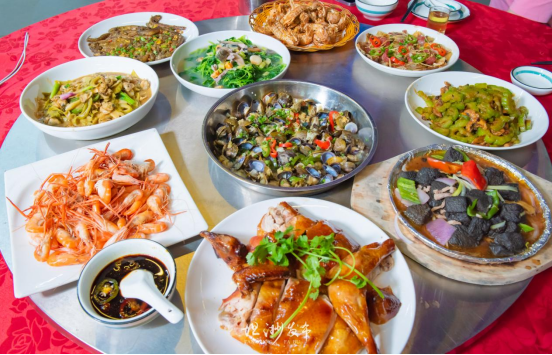 How can you miss the seafood in Dachongkou when you visit Tanzhou Town? Gorge yourselves on salt-pepper mantis shrimp, Huangsha clams with garlic, fried milk fish, and other delicacies.
5th Stop: "Fishing Harbor" night market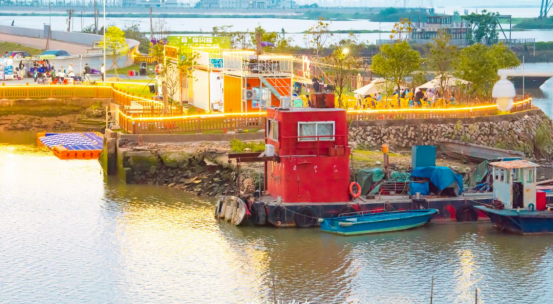 Located in Xinhe Village, Fishing Harbor covers an area of 2,000 square meters. It was rebuilt from a shipyard, and stalls are set up here to light up the night life.