With the theme of "Join Us On A Science Tour", the Shenwan Science Study Tour Route which links four outstanding science education sites was recently launched.
TCM Theme Park
Built in Shenxi Village's Huxin Park with the intention of spreading the TCM practices and improving public health, this site features elements of traditional Chinese medicine. The park will grow medicinal plants and promote TCM-based fitness programs like the "five-animal exercise", the "eight pieces of brocade" internal Chi exercise, and Tai Chi.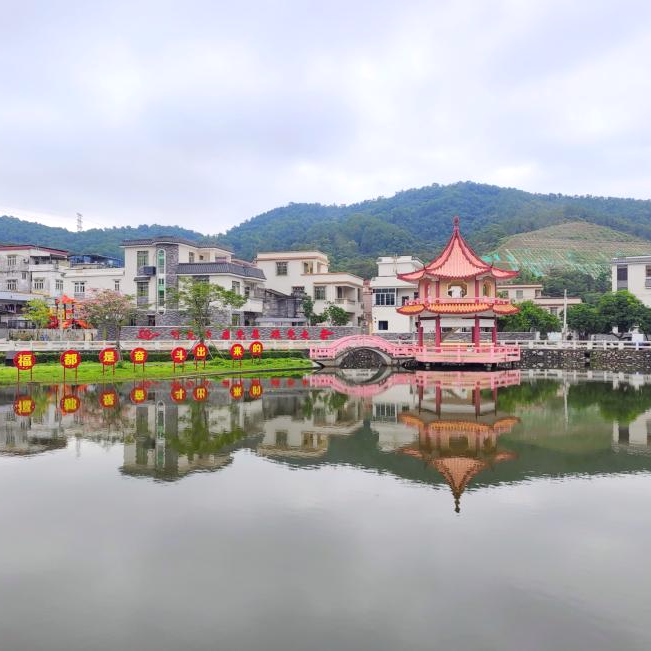 Pineapple Culture Industry Park
The exhibition hall is equipped with LED displays that provide a more intuitive understanding of the history of the Shenwan Pineapple industry. It also provide the public with introductions to the history, culture, industrial development and world-renowned varieties of Shenwan pineapples.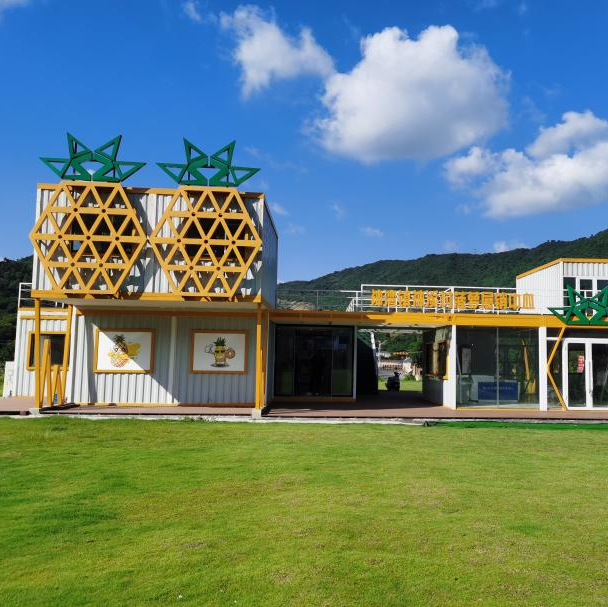 "3060" Low Carbon Station
The "3060" Low Carbon Station, also known as the Low Carbon Life Science Hall, combines popularization of science, public education, eco-tourism and social practices. It is divided into five functional areas, allowing the public to learn about the hazards of climate change and the knowledge of low-carbon lifestyle.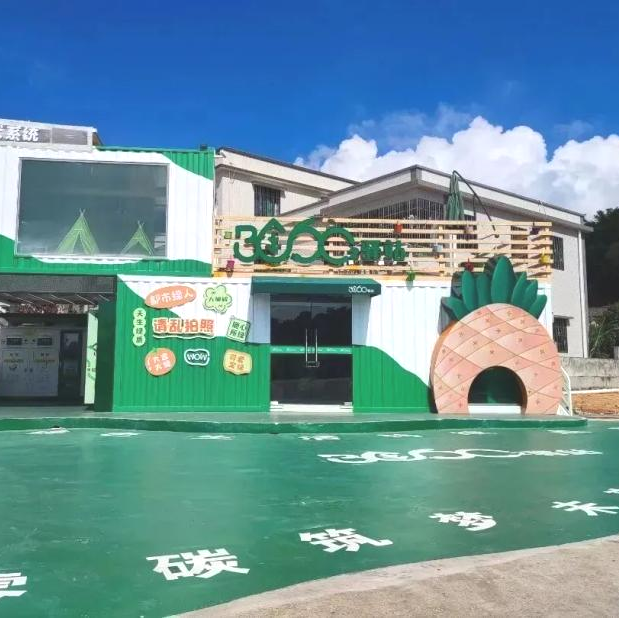 Yuefeng Environmental Protection Research Base
Yuefeng Environmental Protection Research Base is located at the southern Zhongshan integrated waste disposal base in Waisha Village, Shenwan Town. It is the first environmental protection-themed national AAA tourist attraction in Zhongshan. Four theme scenic spots were set up in the hall, and visitors can know more about biodiversity, soil and water conservation and soil remediation and treatment through videos and pictures as well as facilities and technical processes for waste disposal.