Children's Day has come, and this Zhongshan travel guide is recommended for both adults and children.
Dajian Mountain Camping Park
Dajian Mountain Camping Park, located in Longshi Village, Wuguishan District, was rated as a national 3A tourist scenic spot in 2021. The park covers an area of more than 1,300 mu, with supporting recreational activities such as camping, barbecue, singing, horse riding, boating, and tea and fruit picking. On holidays, many campers come here to stay for one night.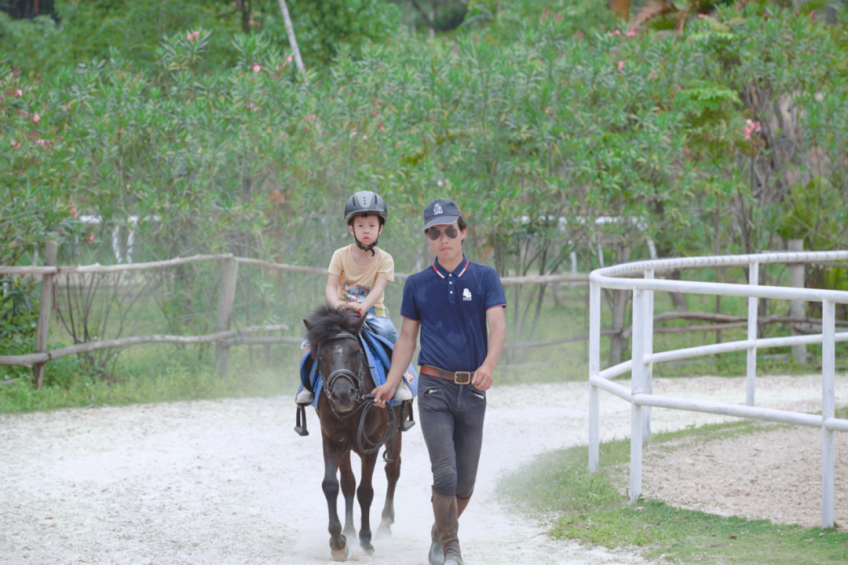 Recently, Dajian Mountain Camping Park has launched a brand-new project – the Motorless Amusement Park, which provides recreational activities suitable for tourists of all ages.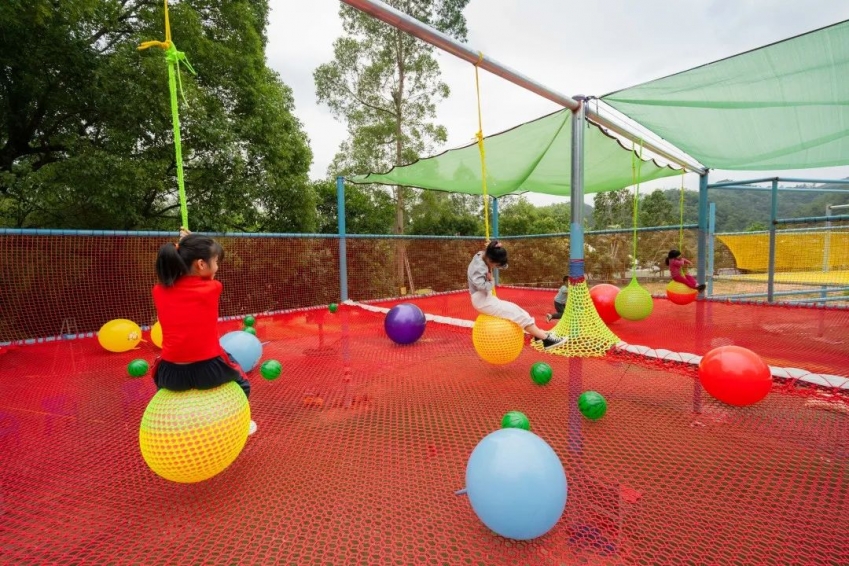 Dasheng Ceramic Arts Cultural Hall
Dasheng Ceramic Art Cultural Hall, located in Baixi Village, Banfu Town, is a national 3A tourist attraction and a municipal science education center. It is a cultural institution integrating production and sales, training and education, tourism, customization, food amenities, charity, skilled craftsmanship, and national franchising.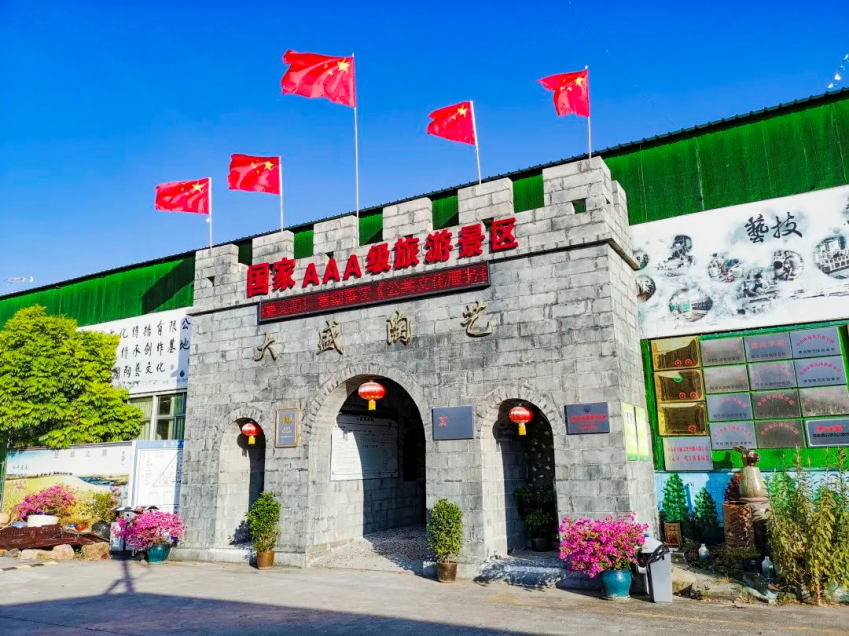 Visitors coming here to make pottery can exert their imagination and creativity to make unique works of art with their hands using mud.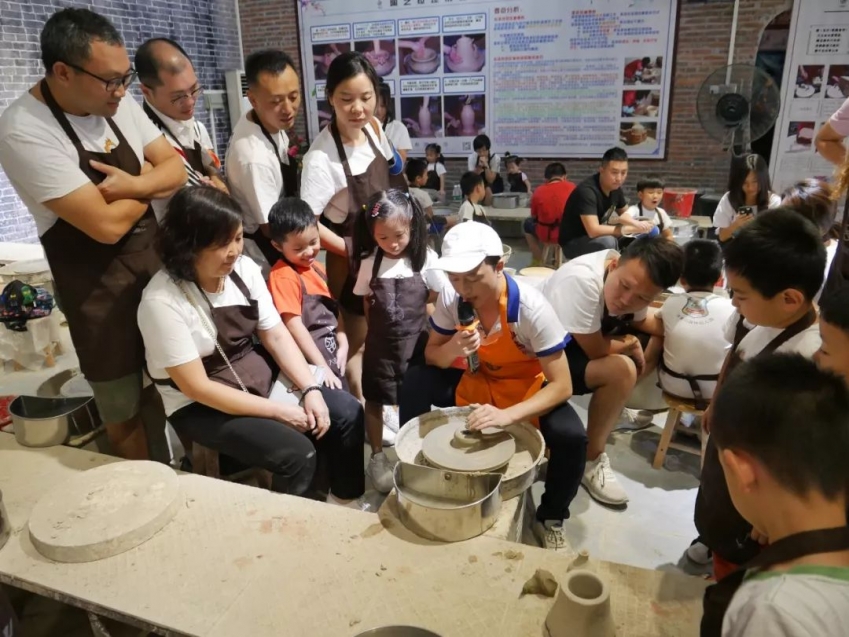 Professional teachers also provide guidance while shaping pottery, and visitors can take their works home!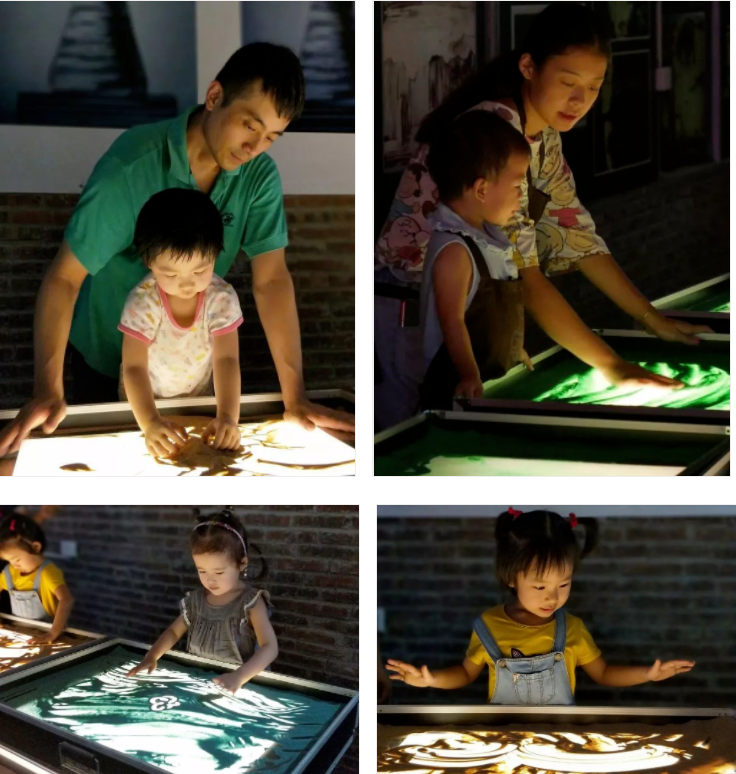 Visitors can also make natural freehand sand paintings. The creation of a sand painting allows one to make imagination a reality.
Yarra Family Kingdom
Yarra Family Kingdom is located in the Yarra City community, with a scenic area of over 60,000 square meters. It is divided into five sections: Squirrel Paradise, Snow Kingdom, Grand Orient Wax Art Museum, Lingnan Fruit and Vegetable Garden, and Food Street.
In Squirrel Paradise, you can have direct contact with more than 300 squirrels from all over the world.
The immersive wax museum combines art with popular culture, and there are more than 60 wax statues of celebrities.
Yarra VR Science Park is a technology experience area integrating VR, AR and MR facilities, with hundreds of games available for visitors.