Guinan Village (桂南村) in Wuguishan Mountain is an excellent choice for parents to spend time with kids on weekends and enjoy the beautiful scenery of early summer.
Recommended Tour Route: Hakka Cultural Corridor - Camphor Park - Taihe Bridge - Qixi Family Traditions School - Qixi Courier Station - Qixi Life Farm - Characteristic homestays - Round hill roads in Qixi Village
This year, Guinan Village in Wuguishan District was selected as one of the third batch of Guangdong Culture and Tourism Villages.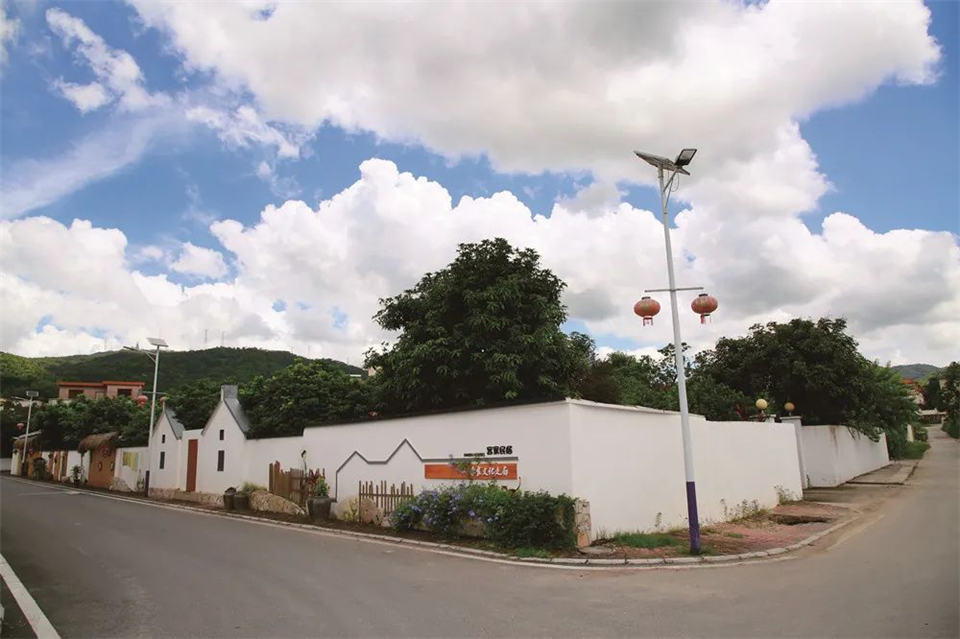 ▲Hakka Cultural Corridor

Guinan Village got the name from its location in the south of the main peak of Wuguishan Mountain. Now, it is a demonstration village with Zhongshan characteristics, and retains the unique Hakka folk culture.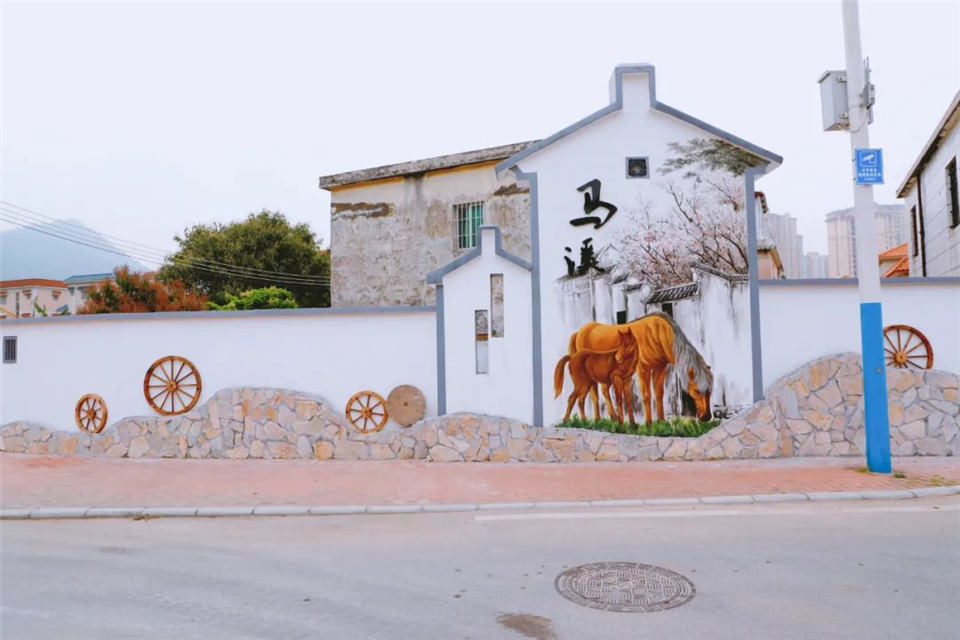 ▲ Hakka Cultural Corridor
Here are all what will be attractive to you: wide and clean roads, green Camphor Park, dense bamboo forests, clear village ditches, large green farmland and fresh air everywhere.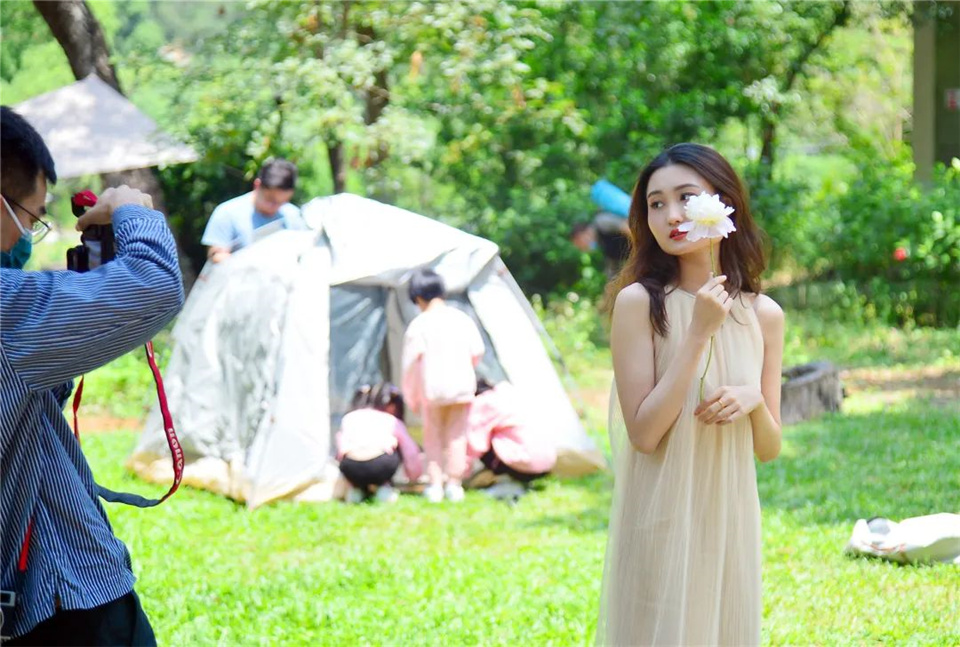 Take your picnic mat, tent and snacks to enjoy quality time with your family, and get close to nature and have fun here.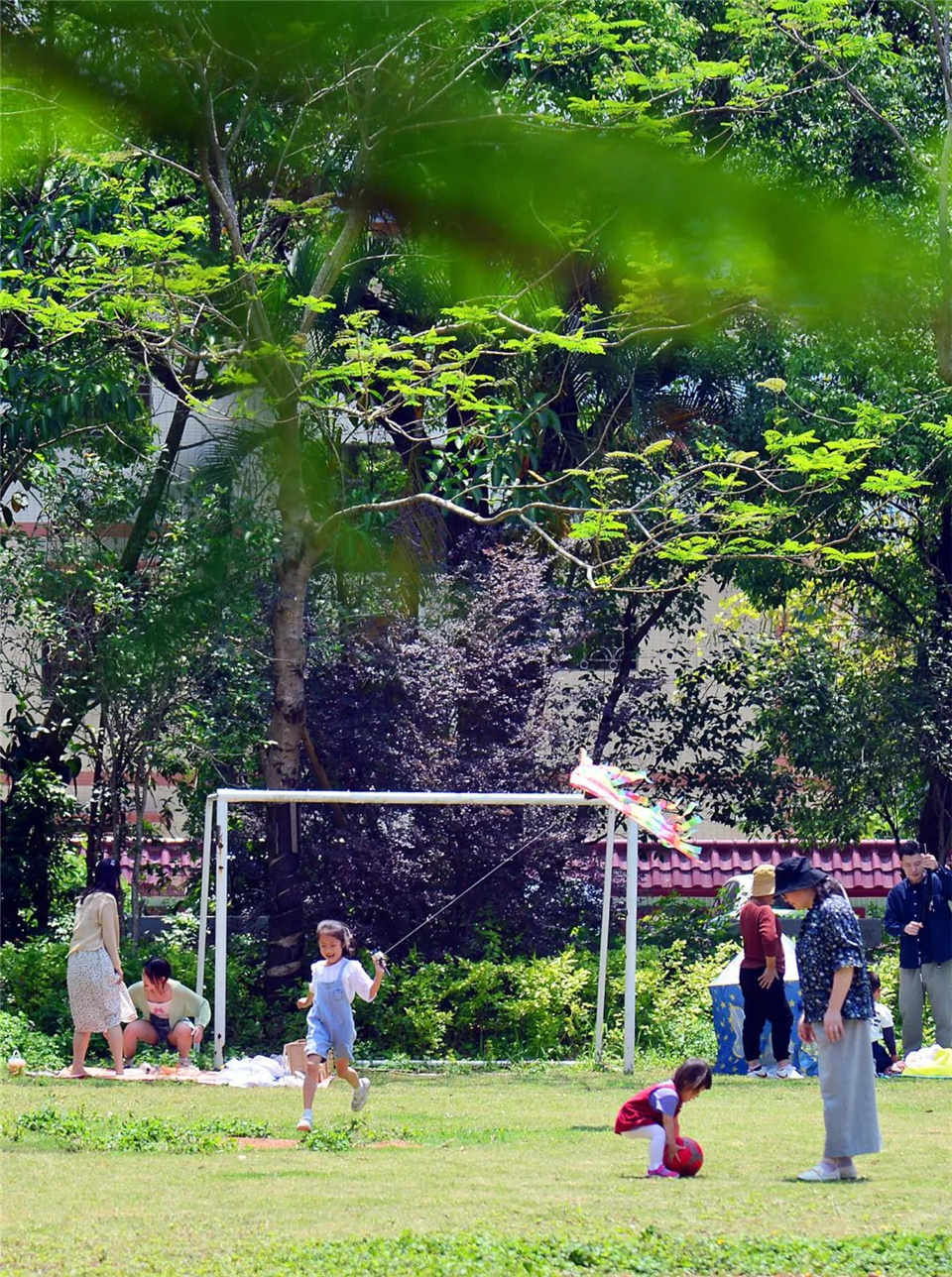 The Hozma Cafe newly opened in Camphor Park is popular among tourists.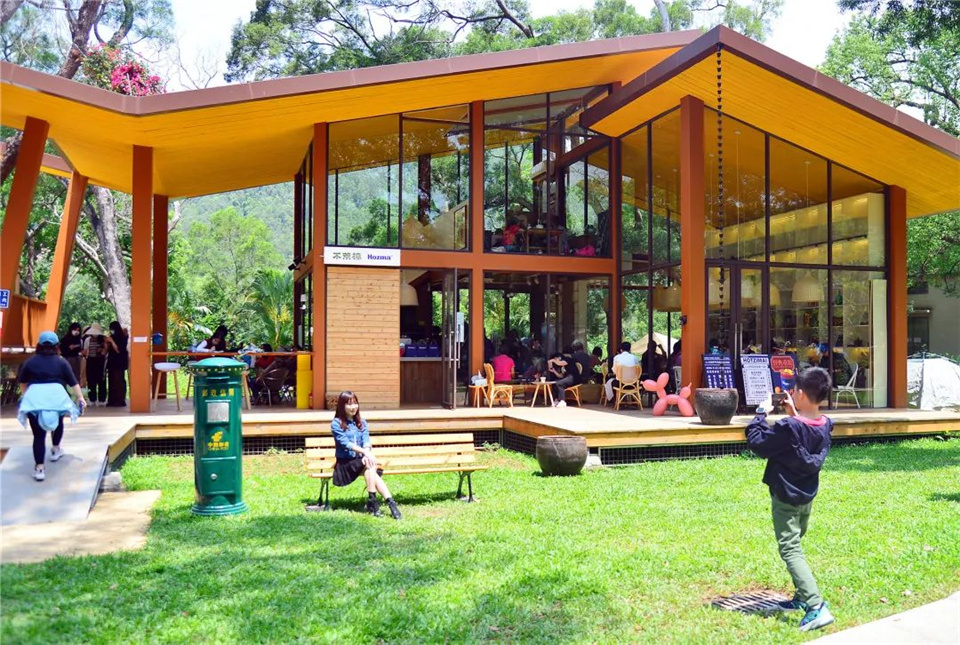 ▲Camphor Park

Guinan Village has well-preserved original ecological features. Backed by the main peak of Wuguishan Mountain and adjacent to Tianxin Reservoir, it is surrounded by fertile land and boasts quiet and beautiful pastoral scenery.
It features ancient temples, watchtowers, and many Hakka-style houses alongside wide paths across the villiage.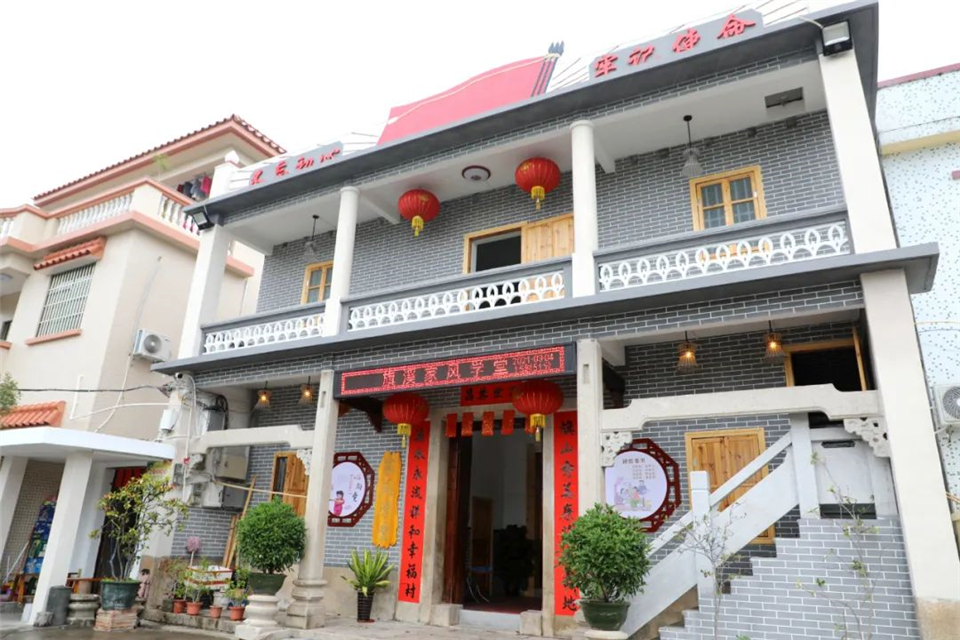 ▲Qixi Family Traditions School

In recent years, Guinan Village has been refurbished with a number of wall paintings, bookstores, homestays, courier stations and etc. It is now full of vigor and vitality.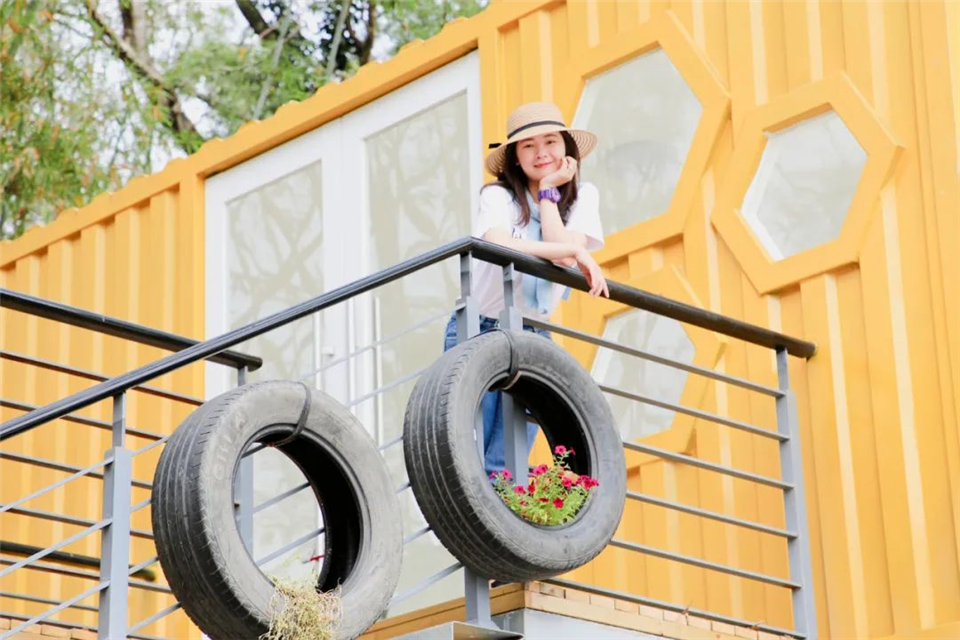 ▲Qixi Courier Station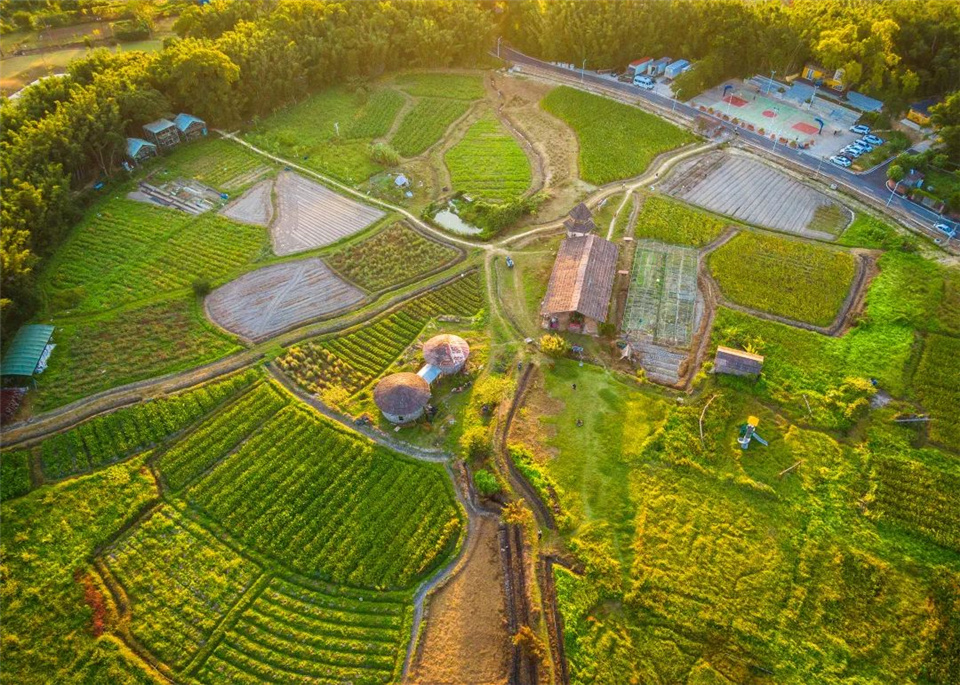 ▲Qixi Life Farm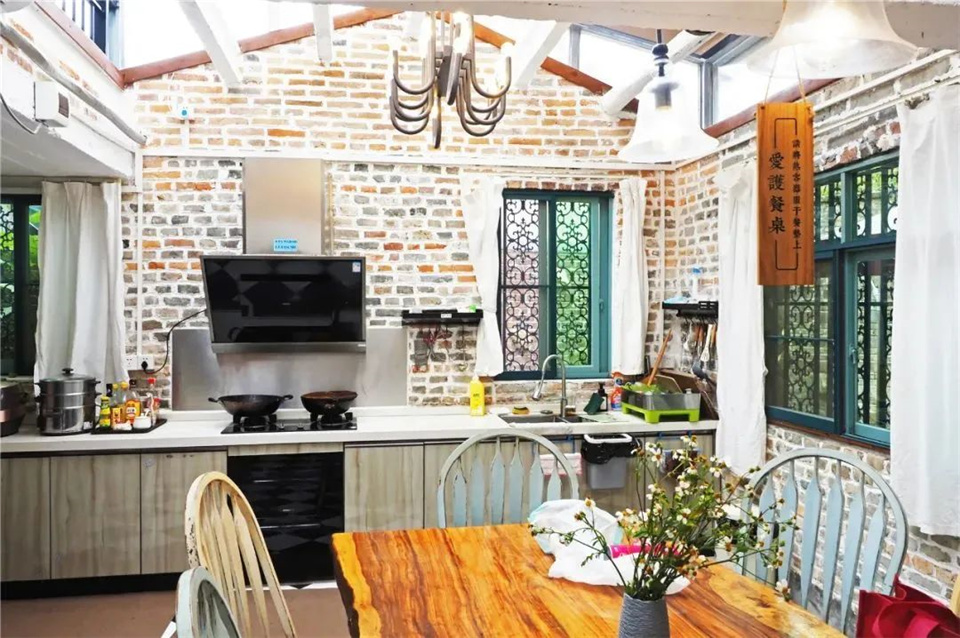 ▲Homestay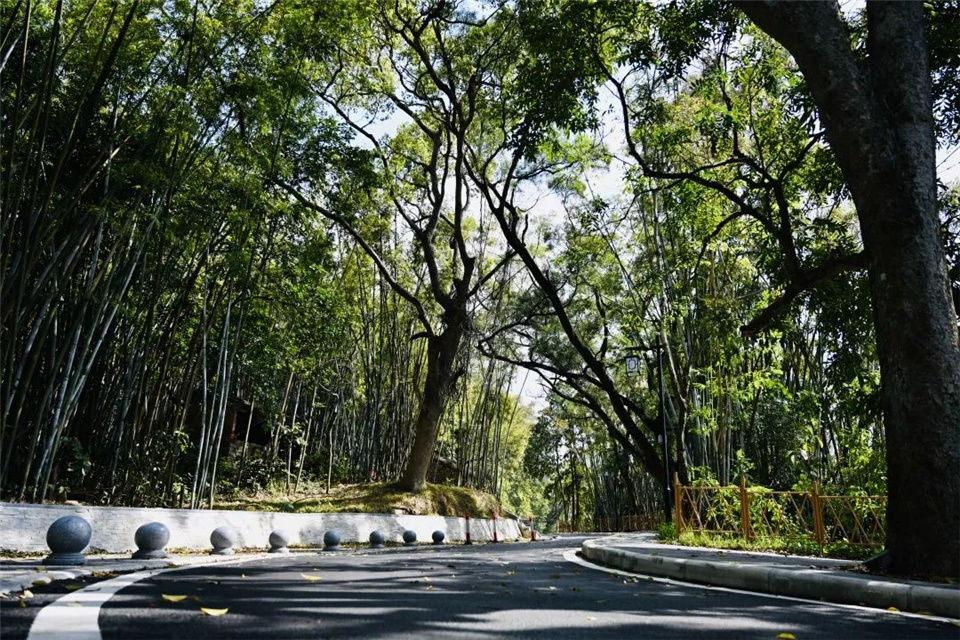 ▲Round hill road