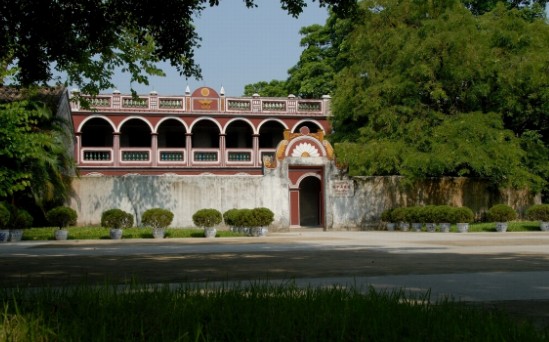 The Memorial hall of Former Residence of Dr. Sun Yat-sen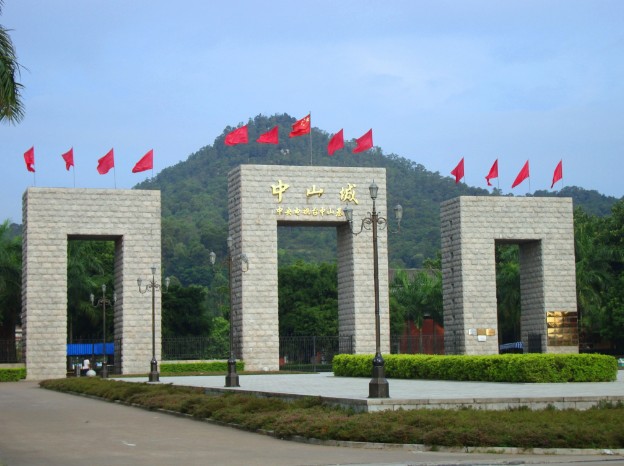 Zhongshan Studio City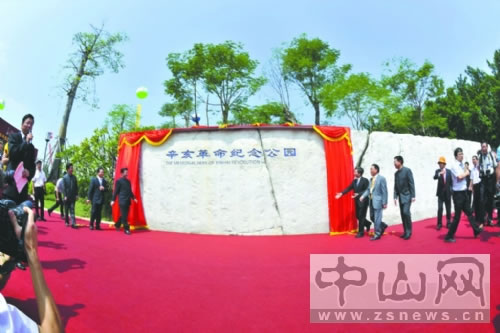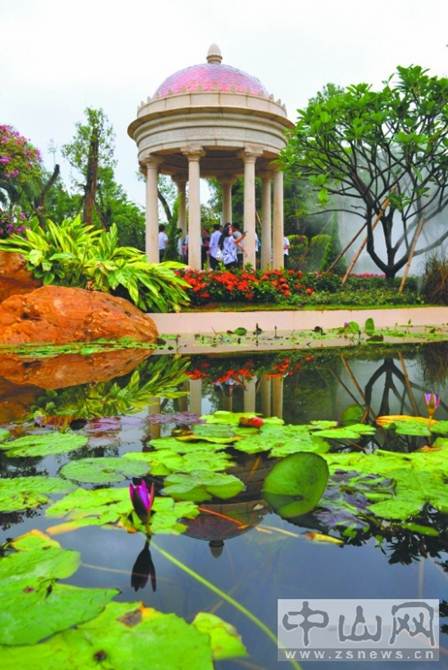 The 3-meter high, 2-meter wide, and 78-meter long granite, the symbol of the ecological square park, is engraved with Sun Yat-sen, Soong Ching Ling, and other 26 celebrities' diaries, memoirs, and poems about the 1911 Revolution. The main plants include local Kapok flower, peacock-flower, camellia azalea, and frangipani which embodies the theme – the national rejuvenation is at the cost of revolutionaries' blood. The park integrated eastern style with western style.
Combining the functions of memory, sightseeing, and leisure, the ecological park is not only a memorial one, but a place for citizens and visitors to relax.
Major tourist attractions: The Public Distribution Square at the entrance, the 1911 Revolution Memorial Wall, the Sun Yat-sen Pavilion, the Leisure Corridor, and the Central Fountain.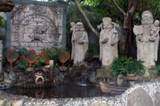 Xainzonglong Park (an ecological park integrating cactus, Buddhism and dragon culture)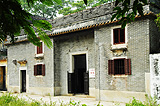 Former Residence of Yang Yin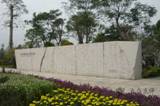 Memorial Park of Revolution of 1911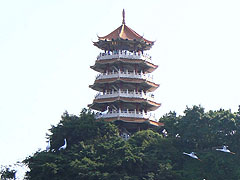 Fufeng Tower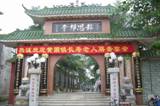 Gratitude Repaying Temple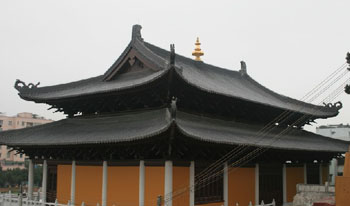 Baiyi Ancient Temple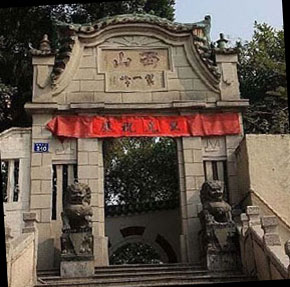 Xishan Mountain Ancient Temple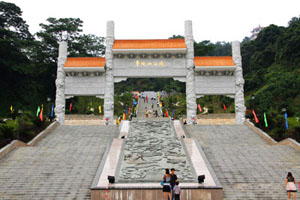 Huatuoshan Mountain Temple
Longrui Memorial Arch, Shaxi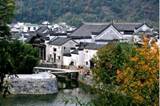 Ancient architecture complex of Chen Family Ancestral Hall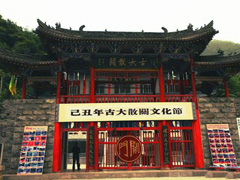 Huang Family Large Ancestral Hall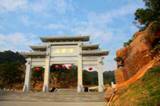 Fuxushan Park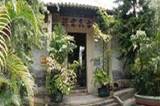 Gu Family Ancestral Hall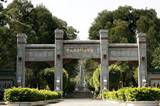 Zhongshan Martyrs Cemetery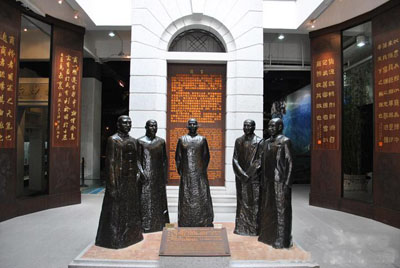 Zhongshan Martyrs Cemetery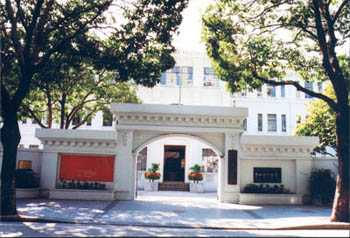 Zhongshan Martyrs Cemetery
 Historical Trail of Dr. Sun Yat-sen