Zhongshan is a real eco-friendly and livable city and it presents a picturesque city scene when the grand Wugui Mountains and the clear Qijiang River are seen here.
Zhongshan was awarded the honor of "National Garden City" in 1996 and the "United Nation Habitat Award" in 1997.
During the eleventh five-year plan, the tree coverage rate increased from 22.6% in 2005 to 25.7% in 2009 and public green area per capita increased from 7 m2 to 12 m2. It is expected that the forest coverage rate, tree coverage rate and public green area per capita will reach 19.4%, 26.3% and 14 m2 respectively in Zhongshan in 2015.
In order to expand the urban green space for the citizens, Zhongshan will invest 1.065 billion yuan to establish a city with largest green coverage this year.
This is Zhongshan, a city of happiness and ecology, a city where social civilization and ecological civilization, human and nature combine harmoniously.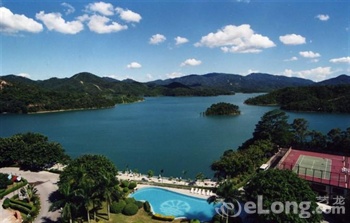 Changjiang Reservoir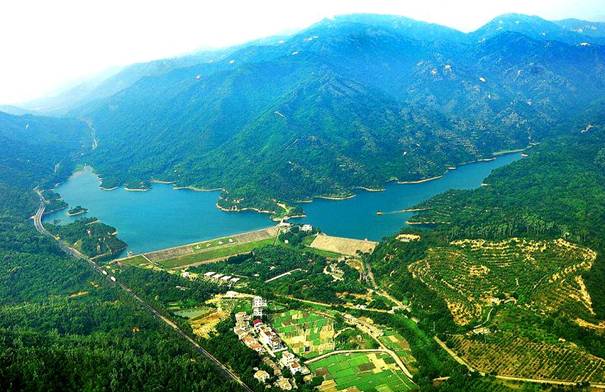 Sun Yat-sen Reservoir in Nanlang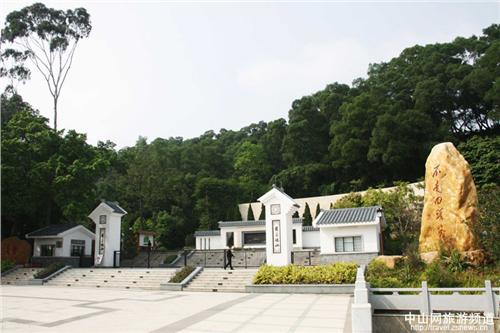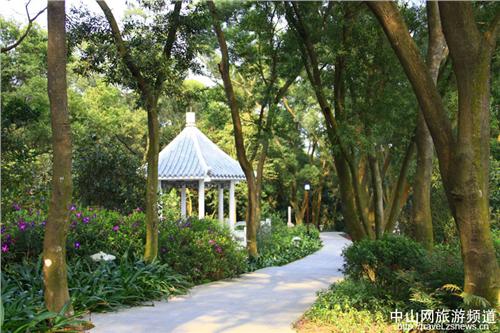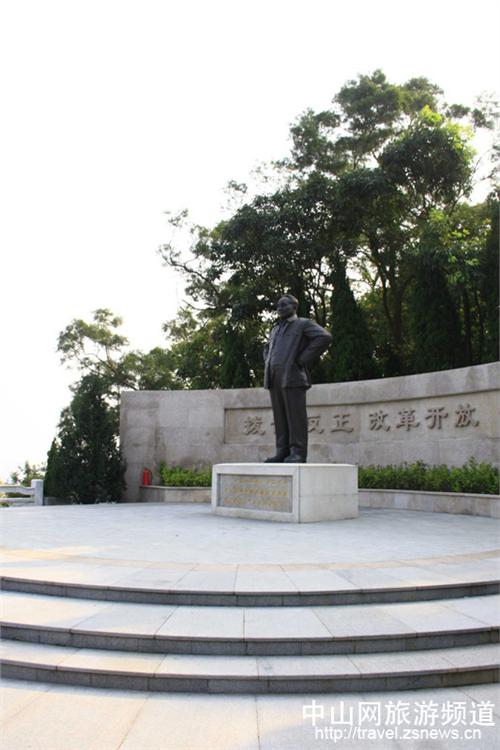 The splendid Luosanmei Mountain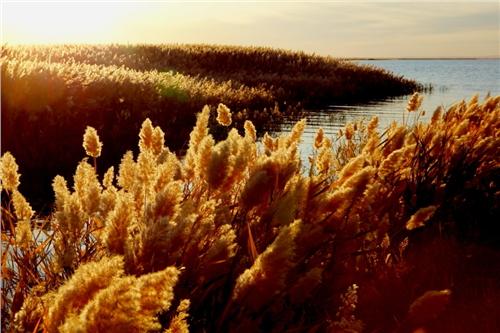 Morning sunshine brings brightness and warmth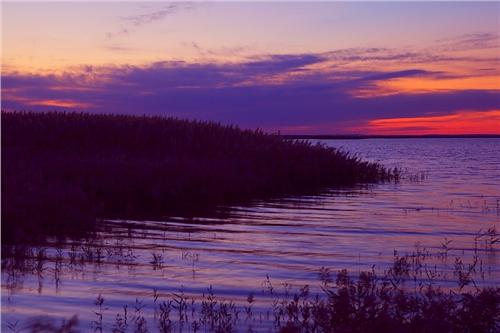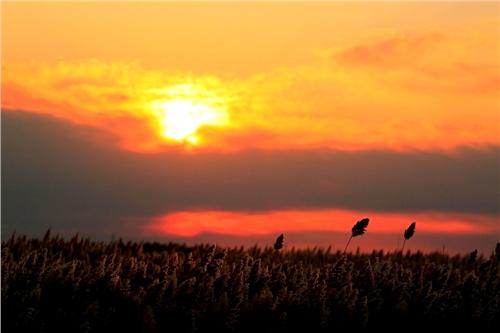 Jinzhong Reservoir

Jinzhong Reservoir is located in Xin'an Village, suburban of Shiqi. It cove
rs an area of 120 hectare with a 35-hectare reservoir. It boasts zigzag waterline, quality water, large wet land, undulating slope, diversified ecological environment, and rich water plants which provide good shelter for water birds to breed and hunt for food. The slope is not steep, and the plants along the reservoir are beautiful and verdant, and many are local tree species. Jingzhong Reservoir Greenway, a part of non-motor system of the city, conveys the humanistic spirit and urban image of Zhongshan. It is a new way of relaxation for bicycle riders and local residents, and a carrier of low-carbon non-motor life. In the bustling city, riding a bicycle and enjoying the landscape along the way is a good relief of pressures.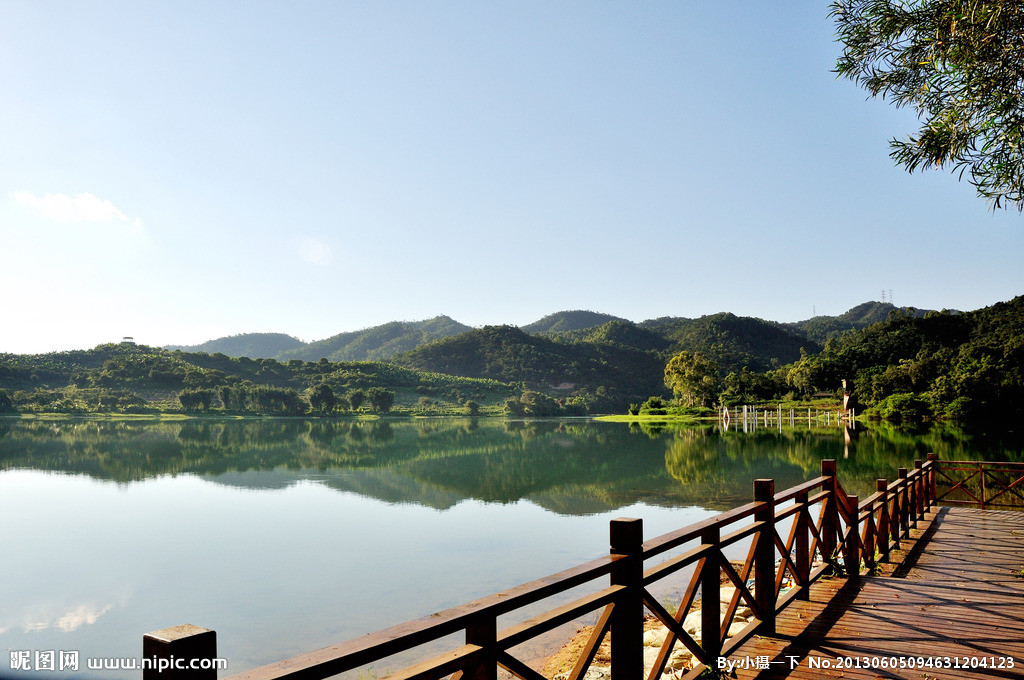 Jinzhong Reservoir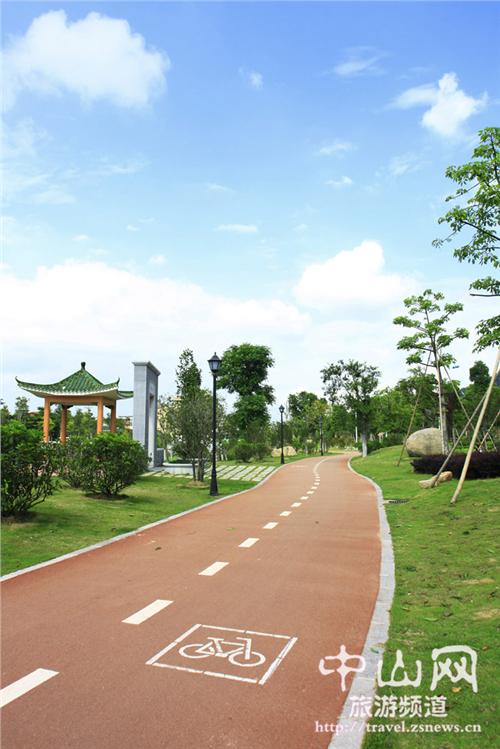 Greenway around Jinzhong Reservoir


Clear water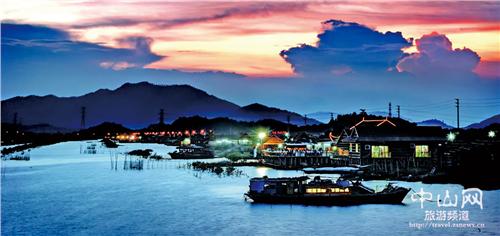 Landscape in Yakou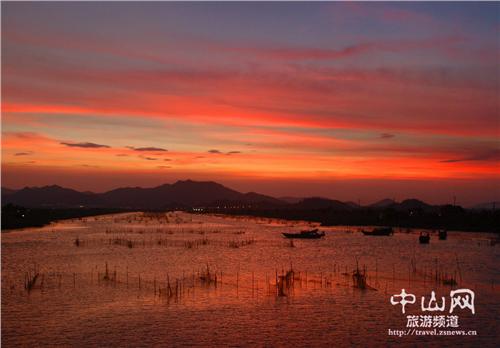 Rising sun of Yakou
 Shuiseza in Xiaolan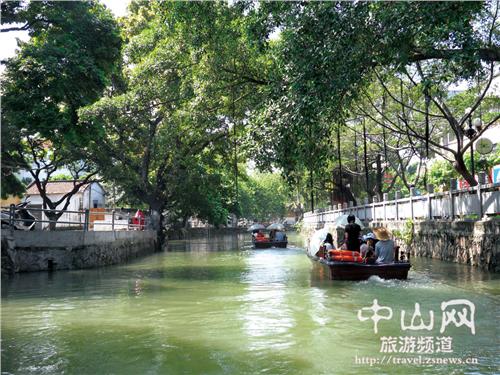 Waterside Village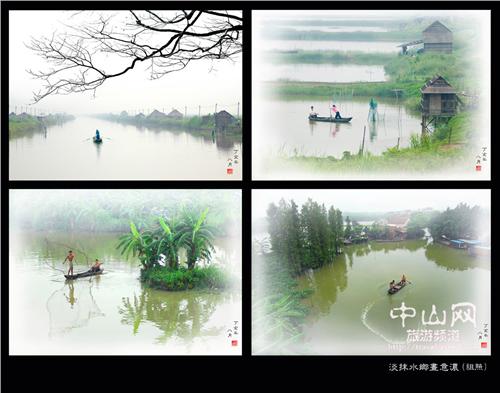 Picturesque waterside village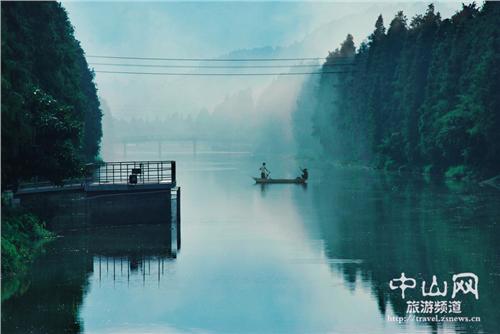 Waterside village in the dream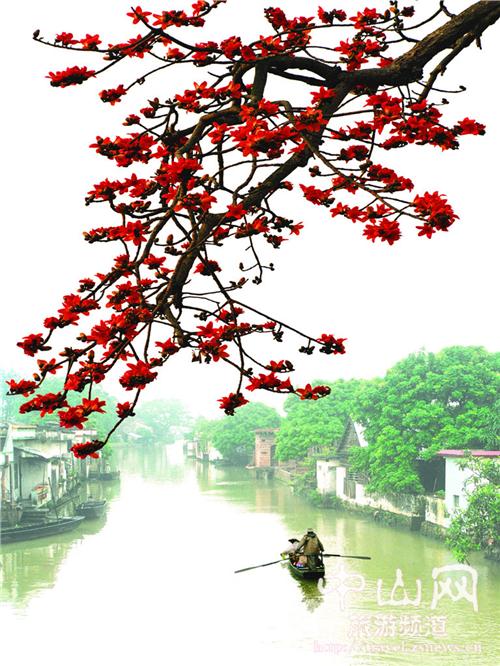 Blooming silk cotton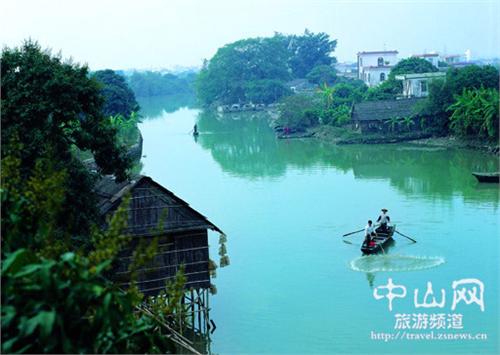 Affection to waterside life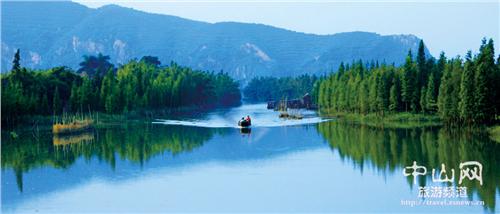 Touring among waterside villages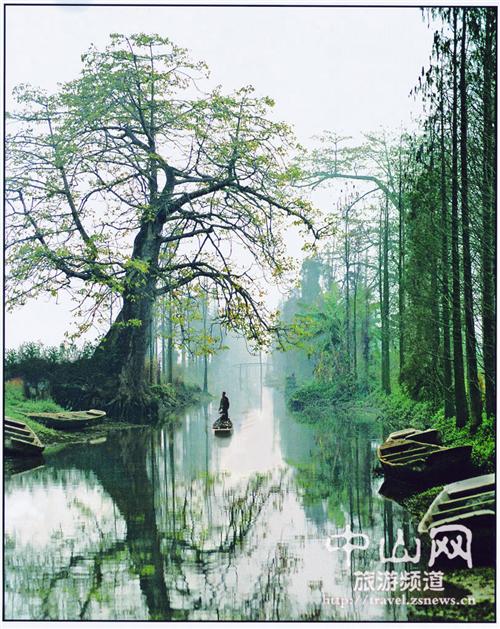 Rowing a boat in waterside villages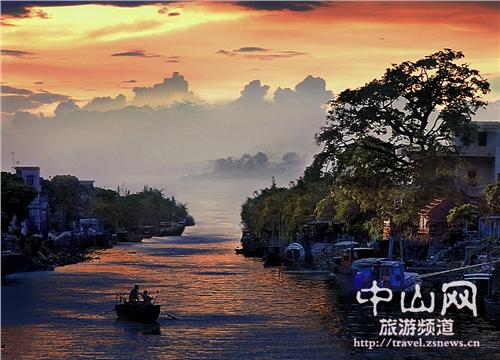 Setting sun in waterside village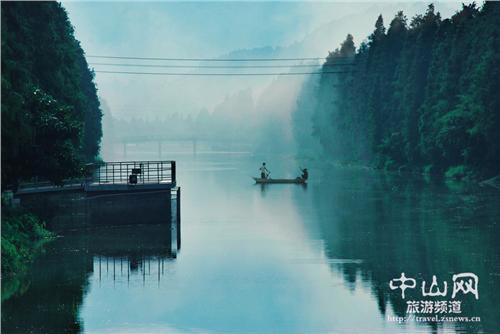 Waterside village in the dream