When visiting Shachong Village in South District in the afternoon, one can see the majestic Song Emperor Archway standing at the entrance, which reminds visitors that this is an ancient village with a long history.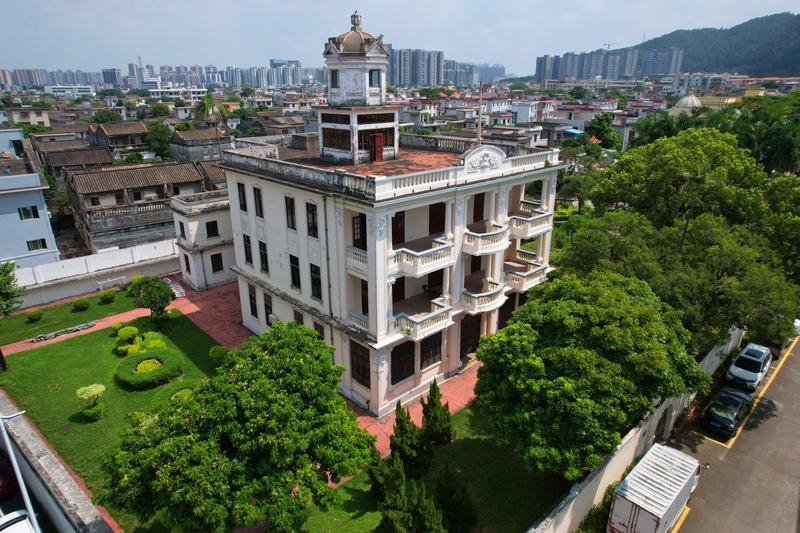 Shachong Village, which covers an area of only 2 square kilometers, has a history of more than 900 years. Historical sites such as the Song Emperor Archway, Zhenlong Pavilion and Ma Yingbiao Memorial Park tell the ancient history of the village. There are many famous stories going around, such as the stories about Ma Nanbao, a kindhearted official from the end of Song Dynasty, and Ma Yingbiao, a pioneer of modern department stores and founder of Sincere Company Limited.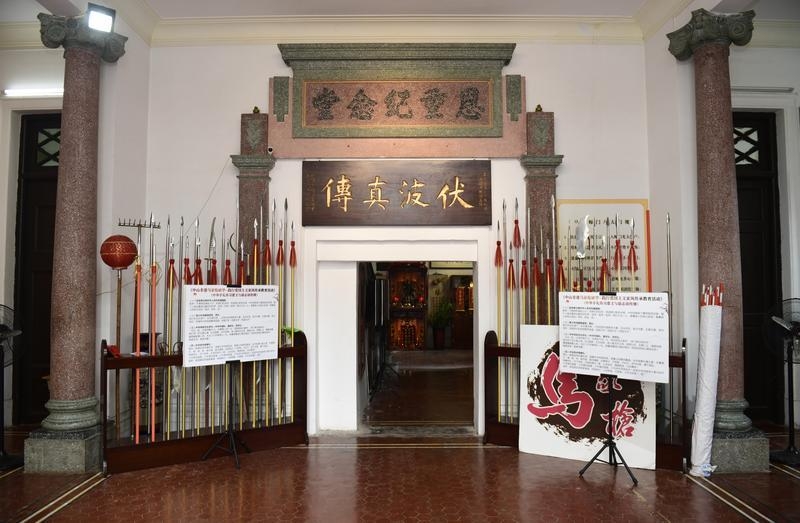 Walking in the streets and lanes in Shachong Village, overseas Chinese houses in the style of the Republic of China era can be seen everywhere. Among the 93 overseas Chinese houses, the most famous is the Ma Gong Memorial Hall, private residence of Ma Yingbiao, the founder of Sincere Company Limited. Located on Nanbao Street, Ma Gong Memorial Hall has witnessed history for a hundred years accompanied by a tall and fruitful wax apple tree.
"Shachong is a famous hometown of overseas Chinese. Many overseas Chinese people have inherited patriotism and love for the hometown, enthusiasm for public service, and respect for teachers and education. They have made donations to the projects here which have operated for many years and still play a beneficial role for the villagers", said Ma Jieliang, secretary of the CPC branch of the Shachong Economic Association, who has been busy following up on the renovations of Shachong School recently. "Shachong is growing as a village featuring Zhongshan characteristics. In the future, a number of historical houses maintained by the government will be renovated for suitable projects."