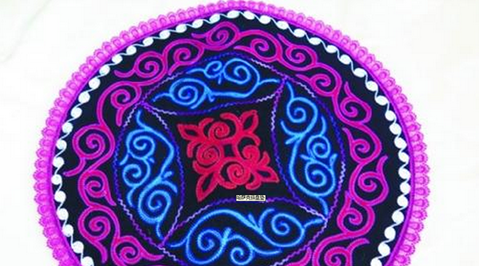 The exhibition displays green grassland, colorful costumes, distinctive recreational activities, folk customs, and grassland culture.
Bortala folk customs exhibition is being held from Jun. 25 to Jul. 26 at Zhongshan Museum. The exhibition has been jointly planned by Zhongshan Museum and Xinjiang Bortala Mongol Autonomous Prefecture Museum. The exhibition displays folk customs and 160 pieces of production and living products of the Mongol nationality, Uyghur nationality, Kazak nationality, and Hui nationality.

The exhibition exhibits distinctive cultural features such as Mongolian yurt, Mongolian ox-cart, Maxrap, and so on.