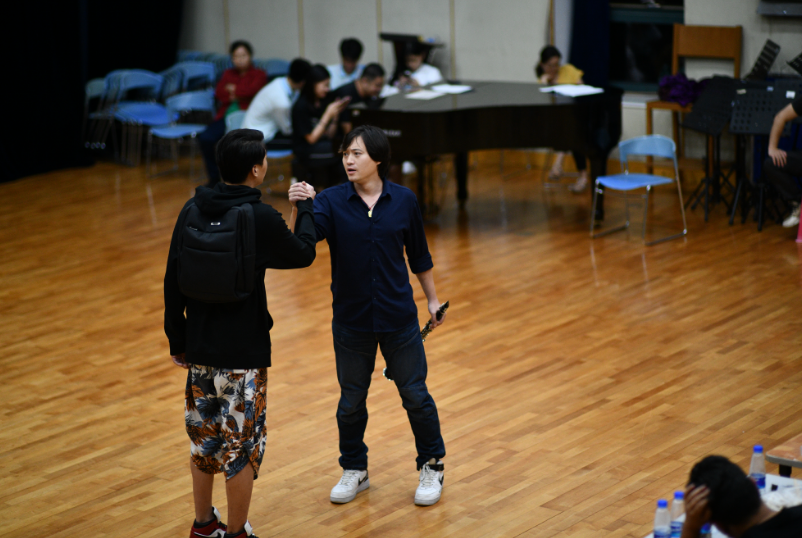 Zhongshan's large-scale anti-epidemic drama "Phoenix Wood Outside the Window" is scheduled to premiere at Guangdong Arts Theater on the evening of September 17.
According to the screenwriter Jiang Zhiwei, Phoenix Wood is the city tree of Zhongshan, and "Phoenix Wood Outside the Window" tells the story of Zhongshan, showing the strong and optimistic attitude of Zhongshan citizens during the epidemic.
"The story reminds us of this February. The worries during and the calmness after the crisis are vividly expressed in the drama," said Wang Jingjing, an actress in the drama.
After its premiere, "Phoenix Wood outside the Window" will represent Zhongshan to join the Guangdong Art Festival in November and is expected to return to Zhongshan for a tour next year.