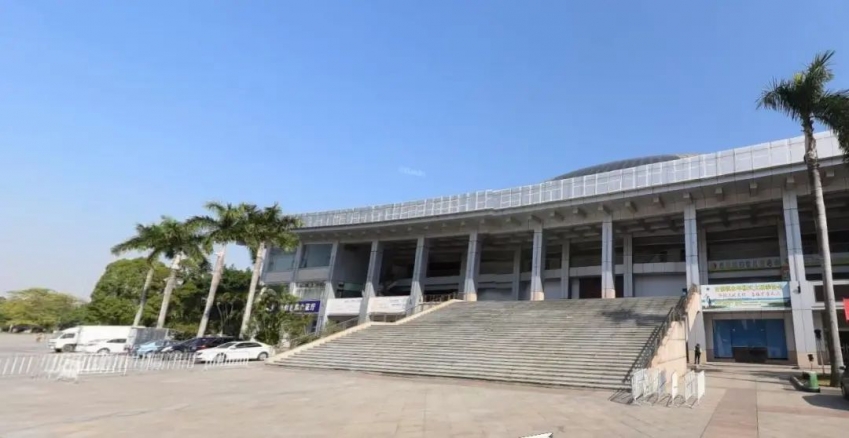 The third session of the 17th Guzhen Town People's Congress held on September 3 deliberated and approved "The Motion on Changing the Name of Guzhen Gymnasium", marking the name of Guzhen Gymnasium, which has been used for 20 years, will be changed to "Su Bingtian Gymnasium".
According to a People's Congress deputy, the name change meets the needs of "transforming celebrity effects into Zhongshan's cultural icons" proposed by the "Rejuvenating Zhongshan Through Culture" campaign and further reflect the values of celebrities.
Guzhen Gymnasium, housing 3,000 seats, was completed and put into use in November 2002. Facilities will be set up in the renamed Su Bingtian Gymnasium to introduce his stories.