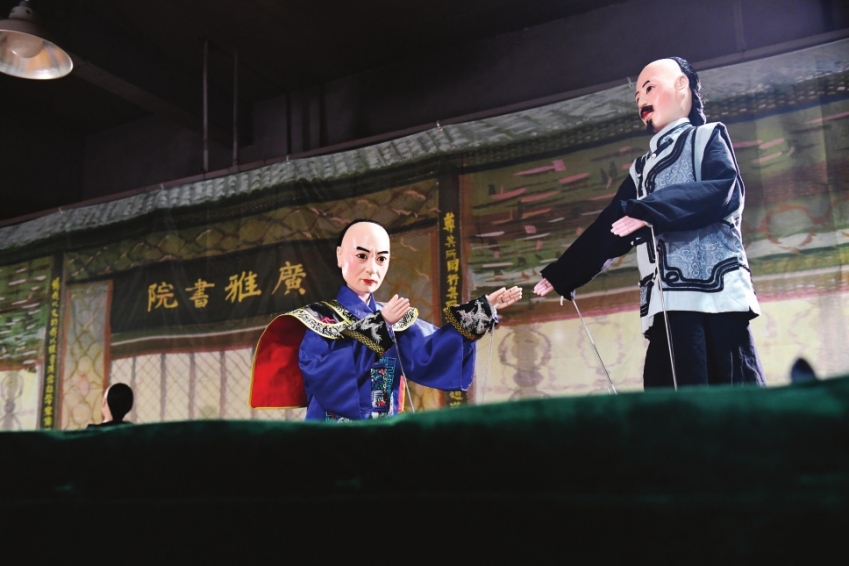 Zhongshan specially prepared a puppet show "Zheng Guanying" to commemorate the 180th anniversary of his birth. The show introduces Zheng Guanying's patriotic deeds, economic contributions and his book Words of Warning to a Prosperous Age, hoping to carry forward his patriotic spirit and ideological contributions to the public by integrating Cantonese music and Sanxiang Puppet Show.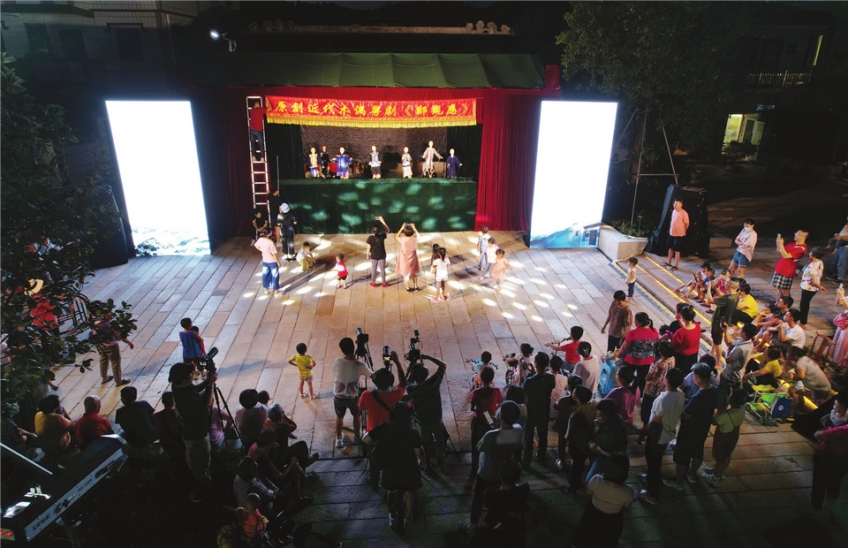 Villagers watch the puppet show.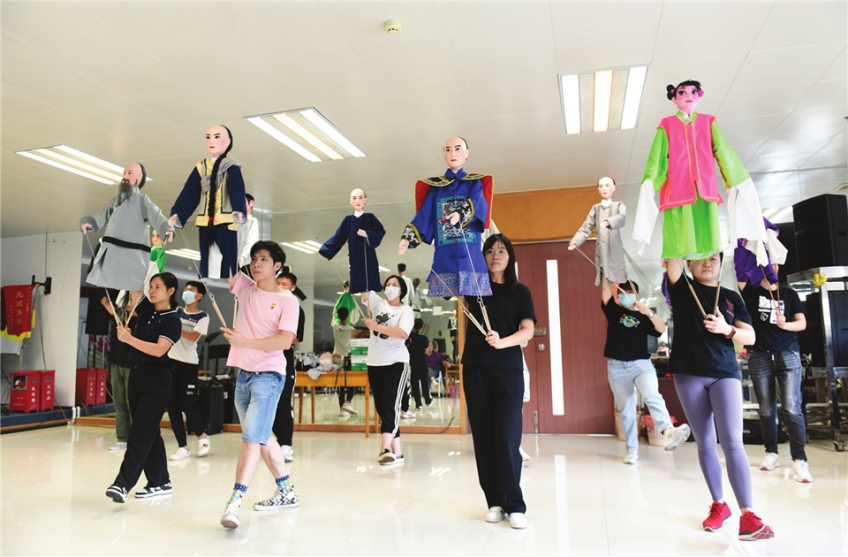 Cast members meticulously rehearse and present the story of Zheng's life with a brilliant show.