It is a good time for spring plowing. On February 15, Yakou Village in Cuiheng New District (Nanlang District) was busy with agricultural production.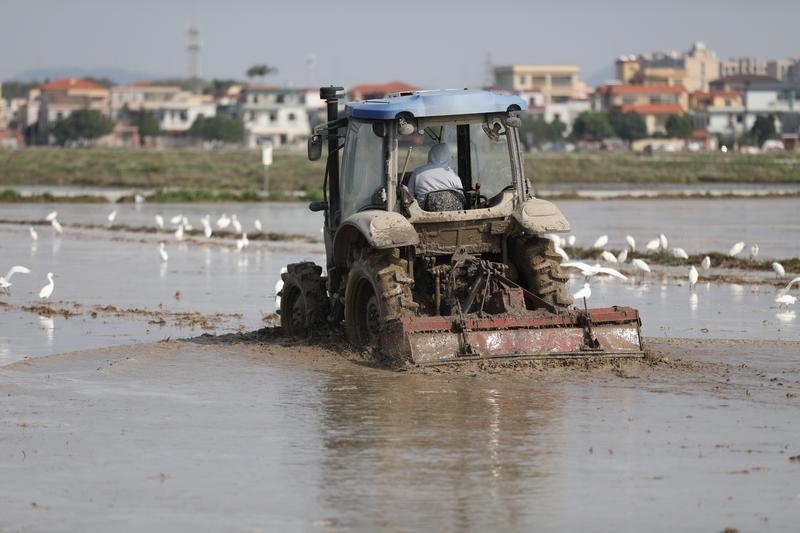 There are over 2,000 mu of paddy fields in Yakou. Machines operated by villagers were plowing and loosening soil to make early preparation for upcoming seedling raising and transplanting.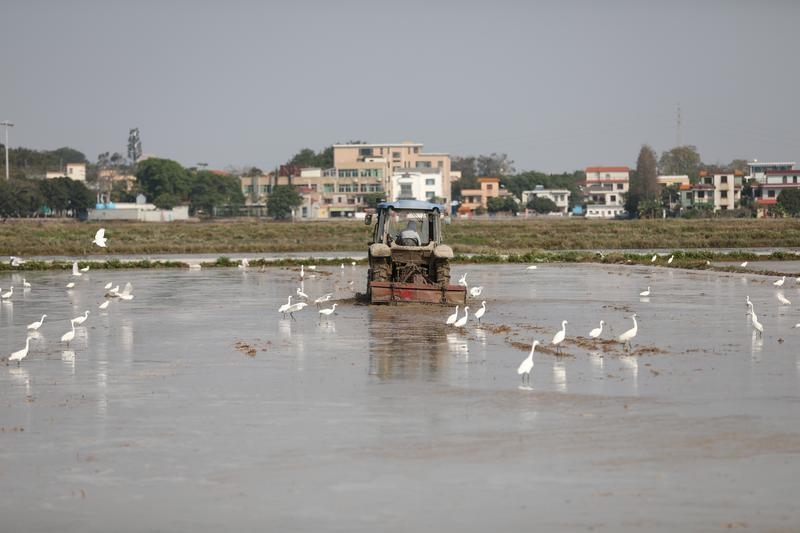 With a complete range of agricultural machines, including drones, transplanters, harvesters and dryers, Yakou has basically realized full-process mechanization from planting to harvesting.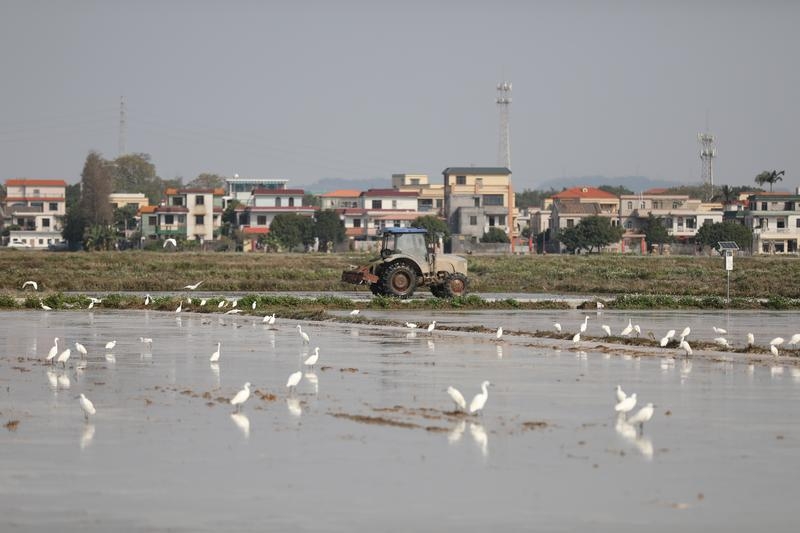 Flocks of egrets were foraging around a plowing machine, presenting a wonderful scene of spring. (Photos by Wang Yun)