Anding Village (aka Onding Village) is located at the central part of Nanlang District in Zhongshan, close to the bustling business areas. People settled here before the establishment of Xiangshan County.
It has a long history as a hometown of overseas Chinese. In 1860, a villager named Cheng Li traveled to and stayed in Honolulu, the US and later became a merchant prince. On the request of Zheng Zaoru, he founded the local Chinese community assembly and was later appointed as the first Chinese consul in Honolulu.
Anding fellow countrymen are distributed in more than ten countries and regions, with over 1,000 living in Honolulu. Famous names include Cheng Duchun, Yang Xianyi's wife, and Cheng Weihuang, renowned Chinese leader in Honolulu. These overseas Chinese were enthusiastic about the public welfare undertakings and provided strong support to their hometown's construction and development.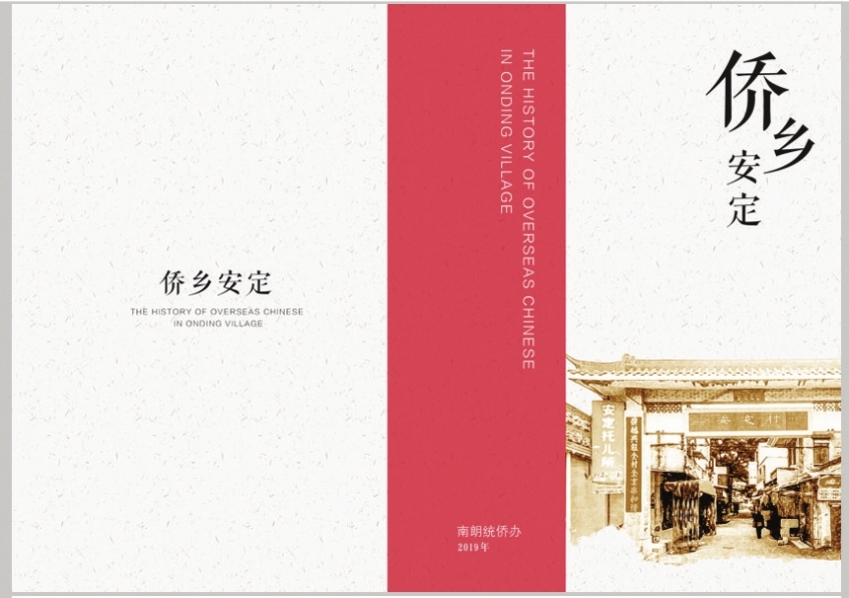 The book "The History of Overseas Chinese in Onding Village" was recently published, telling overseas Chinese stories of this village in Zhongshan.