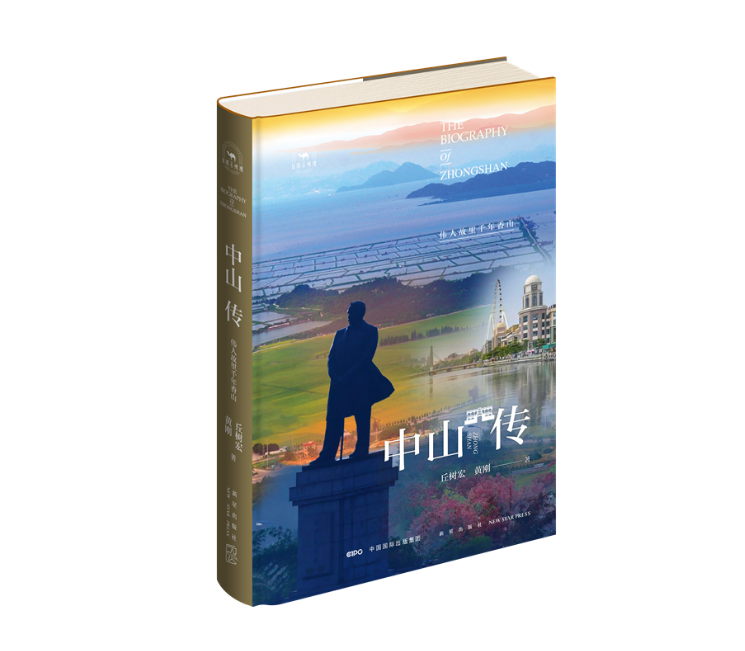 Zhongshan's first city biography, The Biography of Zhongshan, was published by New Star Press and released in Beijing on June 2.
The Biography of Zhongshan consists of 9 chapters and depicts the island-mountain-city evolution history of Zhongshan city from ancient to contemporary times. As a historian, the author tells the stories of Zhongshan as the hometown of Dr Sun Yat-sen through adept literary and poetic techniques. The book describes Zhongshan's connotations of fraternity and beauty as well as its innovative spirit.
Zhongshan, hometown of a great man, is a major city along the Maritime Silk Road. The Biography of Zhongshan was shortlisted on the "100 Cities Along the Silk Road" by the China Foreign Languages Publishing Administration.