Happy children in the parade.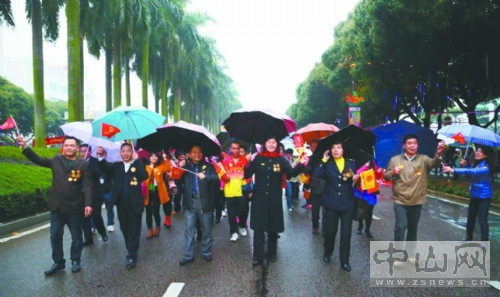 Model workers in the team of Zhongshan Federaion of Labor Unions.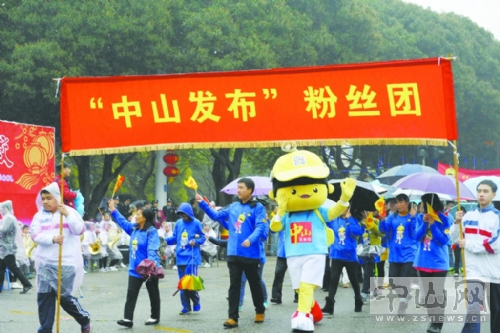 The fan club of "Zhongshan Fabu" is walking in the parade.


A foreign teacher from China-Hong Kong English School is walking happily in the parade.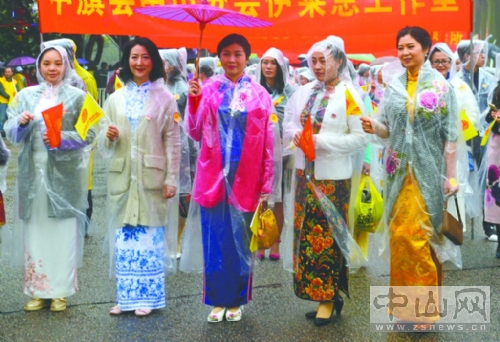 The annual Zhongshan Charity Parade is held yesterday. Despite the drizzle, lots of citizens persist in finishing the walk in rain coats or carrying umbrellas. The participants in the parade include members from Intangible Cultural Heritage Association, China Cheongsam Association, people cosplaying Tang Monk and his three disciples, Iron Man, etc. while members of Red Cross Societies of other places also come to watch the parade. The parading procession ends at about 5:30pm, which makes it the longest ever in the history.